Construction is an ultra-demanding environment that calls for the most robust, reliable engines. Our expertise in powering construction machines is built on decades of working with Original Equipment Manufacturers (OEMs) and operators to understand the challenges you face every day.
The value we deliver for customers stretches from the smallest construction project to the most ambitious regeneration developments. Whatever the scale of your project, Perkins has the right power solution to meet your needs.
We tailor our engines to cope with the specific duty cycles of different machines, so whether you operate excavators, wheel loaders, backhoe loaders, dumpers, rock crushers or any other type of construction machine, our engines will help you build the roads, homes and landmarks of tomorrow.
Advanced engine technologies
When you choose a Perkins engine to power any type of construction machine you can be sure that it features the most advanced engine technologies, honed through extensive experience in the construction sector.
Our 400 Series, 850 Series, 1100 Series, Perkins Syncro®, 1200 Series, 1700 Series, 2200 Series, 2500 Series and 2800 Series engines are all engineered using 'real world' data and insights from customers, factoring in the operating environment, duty cycles, how hard the engine is worked and a vast array of other operating data.
This benchmarking allows us to optimise our engines to the exact requirements of the OEM, which for you means better performance and improved fuel consumption.
Collaborative approach
The collaborative approach goes beyond simply providing the right engine – it's all about getting machine and engine to work together in harmony. By pouring our collective expertise into every product, we develop robust technology that allows OEMs to integrate our engines with the minimum of re-engineering.
Our engines power a vast range of construction machines and are designed to meet the latest stringent emissions standards worldwide.
From the ultra-compact lightweight 400 Series through to the innovative and dependable 1200 Series you can rely on Perkins engines to deliver exceptional performance, every time.
---
Morris site machinery case study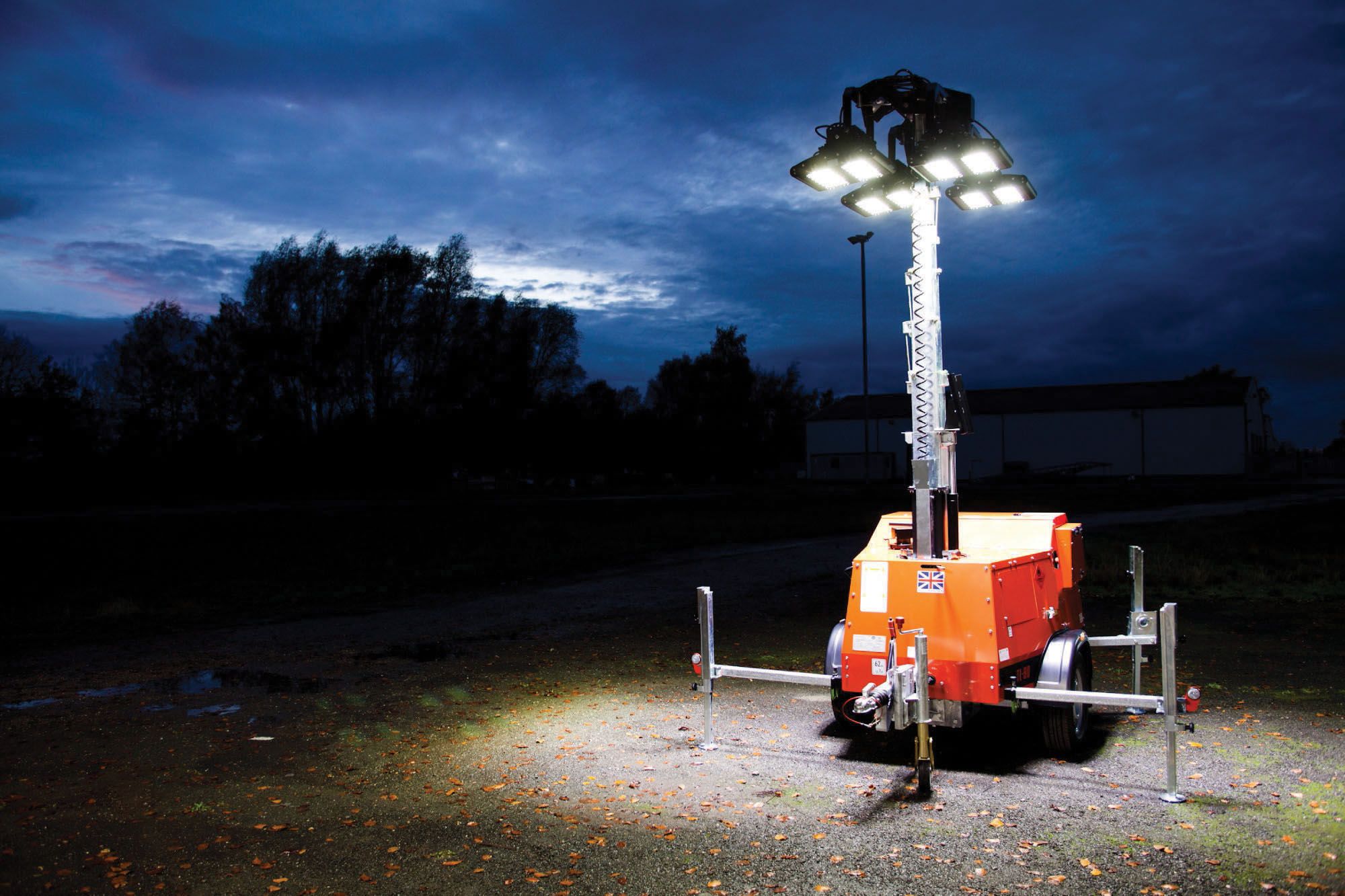 Morris Site Machinery's latest product, the SMC TL-90 DC-ELV, is one of the most efficient extra low voltage mobile lighting towers on the market.


Learn more
Bauma China, Shanghai, November 27-30, 2018
Perkins returns to Bauma China 2018 to underline the importance of the China market to the company. Perkins experts will be at the show to answer the questions of Chinese original equipment manufacturers (OEMs) and other customers, to help them determine the best way forward to adapt their machines to meet the emission requirements of the local and export markets. A strong aftermarket presence ensures the full Perkins offer will receive a boost. 
Read more