From snow blowers to aircraft loaders, Perkins engines power a vast array of specialised machines worldwide.
Our engine solutions promise machine manufacturers a simple installation, alongside engine options such as our Industrial Open Power Units (IOPUs), or our engine-mounted aftertreatment that minimises validation and helps you enter production more quickly.
However complex your requirement, you can be confident a Perkins engine is the right solution to power your specialised machine.
Decades of expertise
We channel decades of knowledge into every Perkins engine so that your machine will perform, no matter how challenging and how specialised the operating environment.
The list of specialised applications we power is growing all the time: aircraft loaders, crop protection equipment, deck winches, floor scrubbers, high pressure pumps, leaf blowers, mist pumps, nut harvesters, post drivers, sewer cleaners, snow blowers, tree shakers, tub grinders, vacuum trucks, welders and wind machines.
Extreme conditions
These machines are operating in some of the toughest conditions, from the high altitude environment of the Swiss Alps to the demanding confines of airport operations where every second is precious.
We understand that each specialised machine has its own unique characteristics and requirements. By working with you to understand your exact needs, we ensure that our flexible 400 Series, 850 Series, 1100 Series and 1200 Series engines are optimised to deliver exceptional performance. It's specialist knowledge for specialised machines.
---
The benefits of an IOPU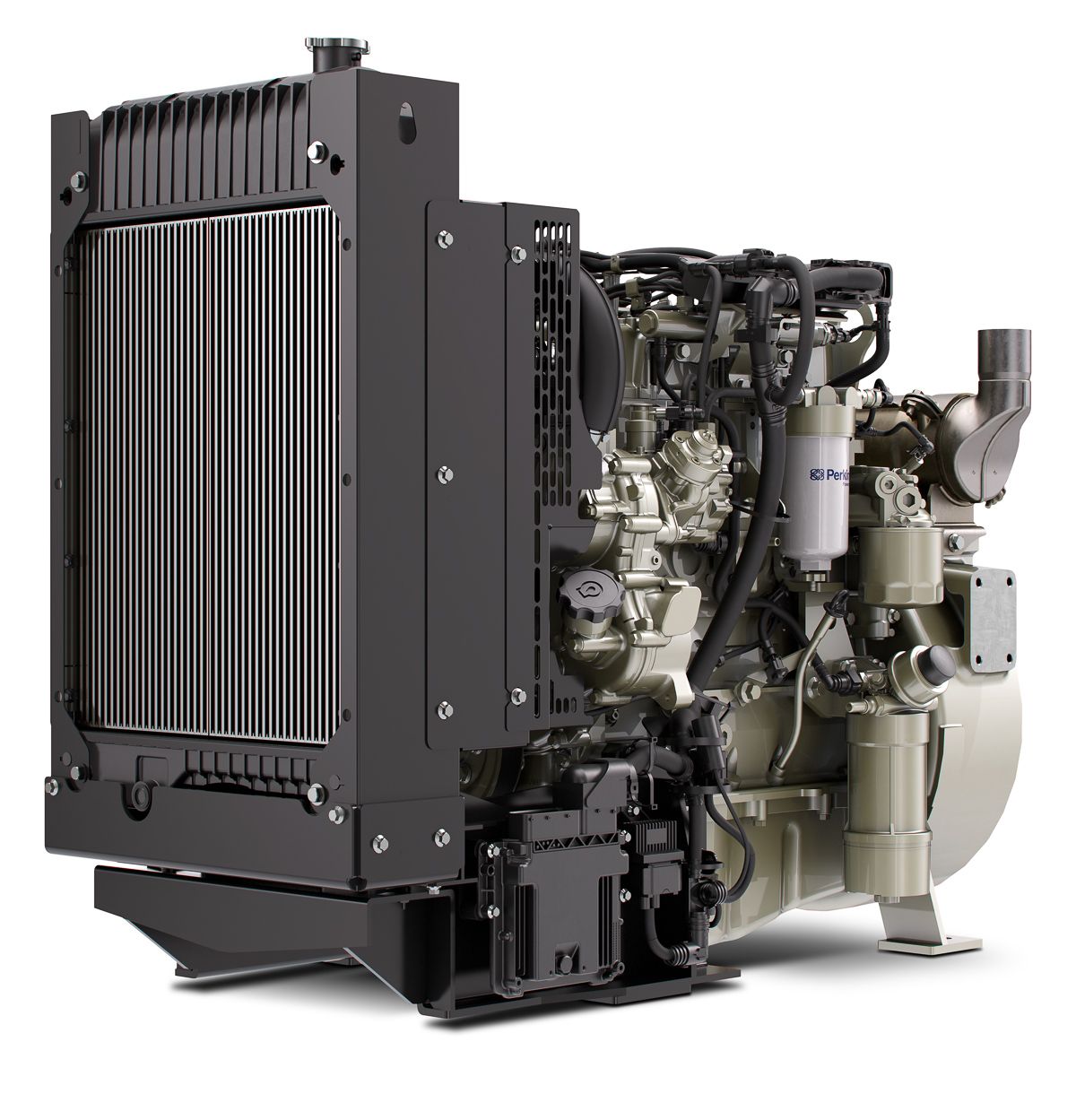 A finished product ready to go straight into your application – that's what you get with a Perkins Industrial Open Power Unit (IOPU).


IOPU benefits
Industrial case study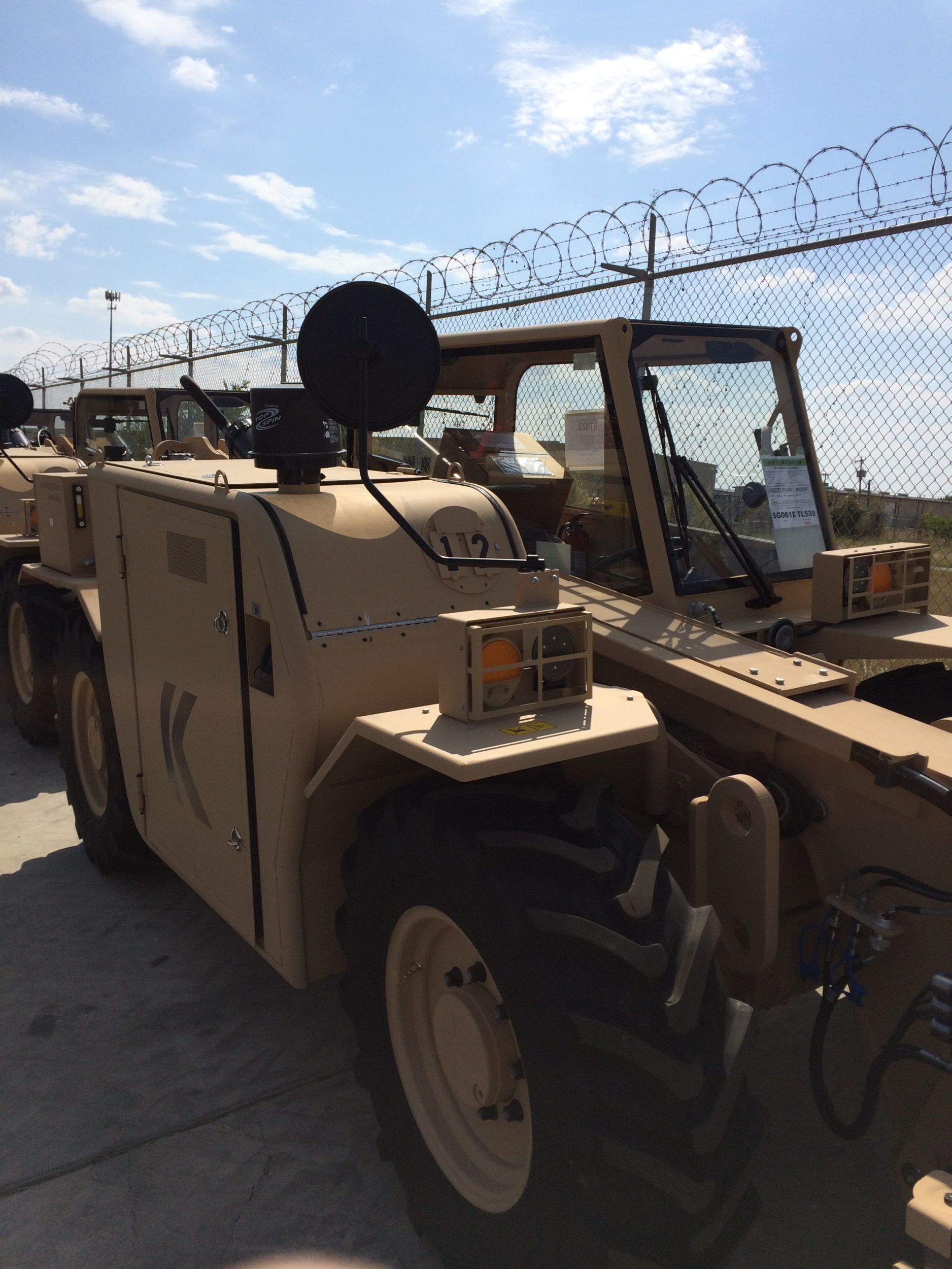 Perkins Pacific, a leading distributor of Perkins engines and engineering solutions provider, worked closely with Kalmar Rough Terrain Center to power the Kalmar RT022.
View case study