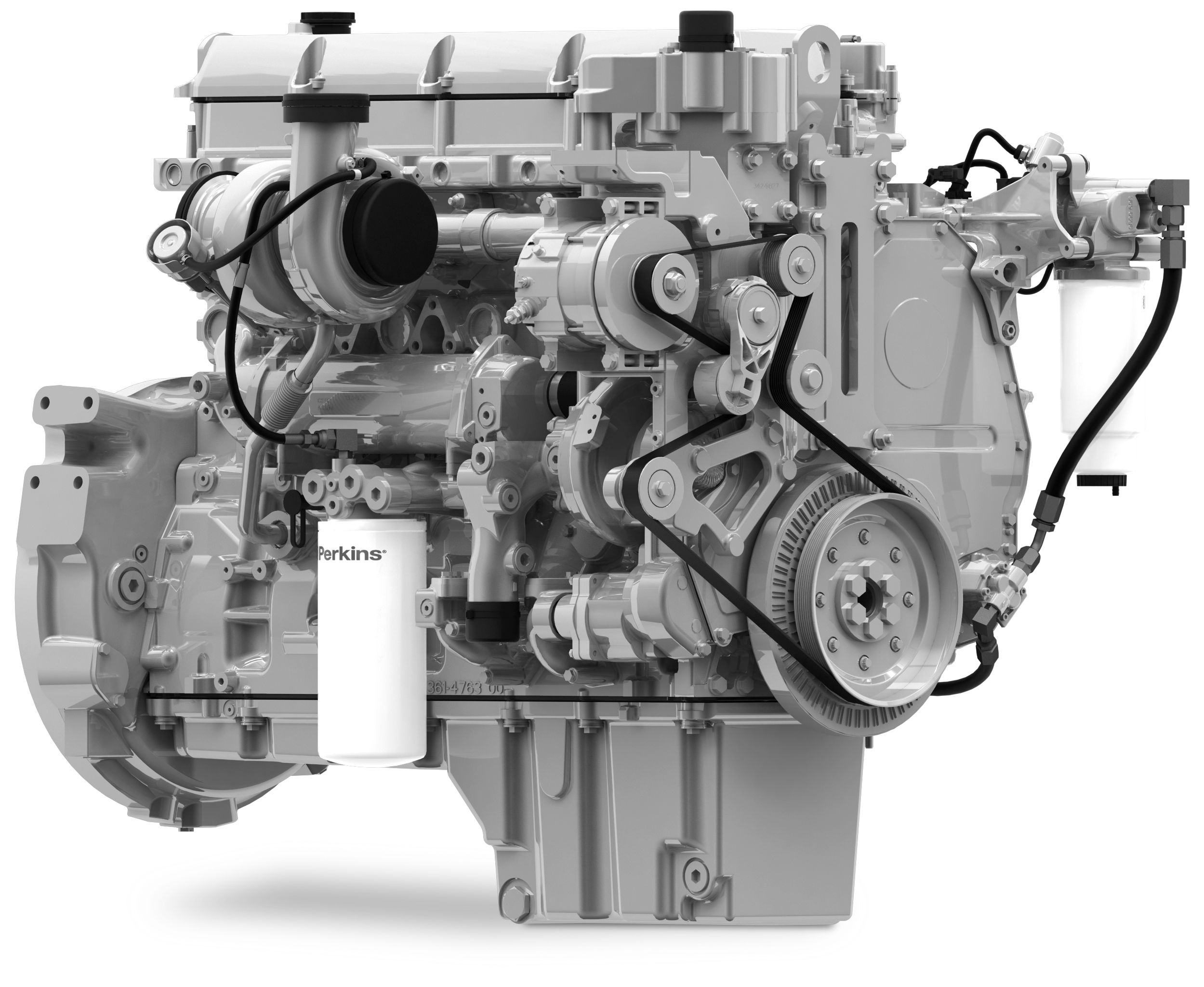 Perkins has expanded its industrial engine range with the addition of the 2400 Series. Focused on delivering power density and performance, the 12.5 litre engine will be capable of power up to 430 kW (577 hp) and 2634 Nm torque.
End users will enjoy a low cost of ownership from low fuel consumption and an aftertreatment system designed
and validated to regenerate transparently without any impact on engine performance, enhancing both uptime and productivity.