Marine applications: continually exceeding expectations
Perkins Marine prides itself on forming close personal relationships and in providing long term, long standing solutions for its global customer base. The case studies below show the trusted reliability and global support you can expect to receive when purchasing a Perkins marine engine.
Perkins M185C engines power Croatian water taxi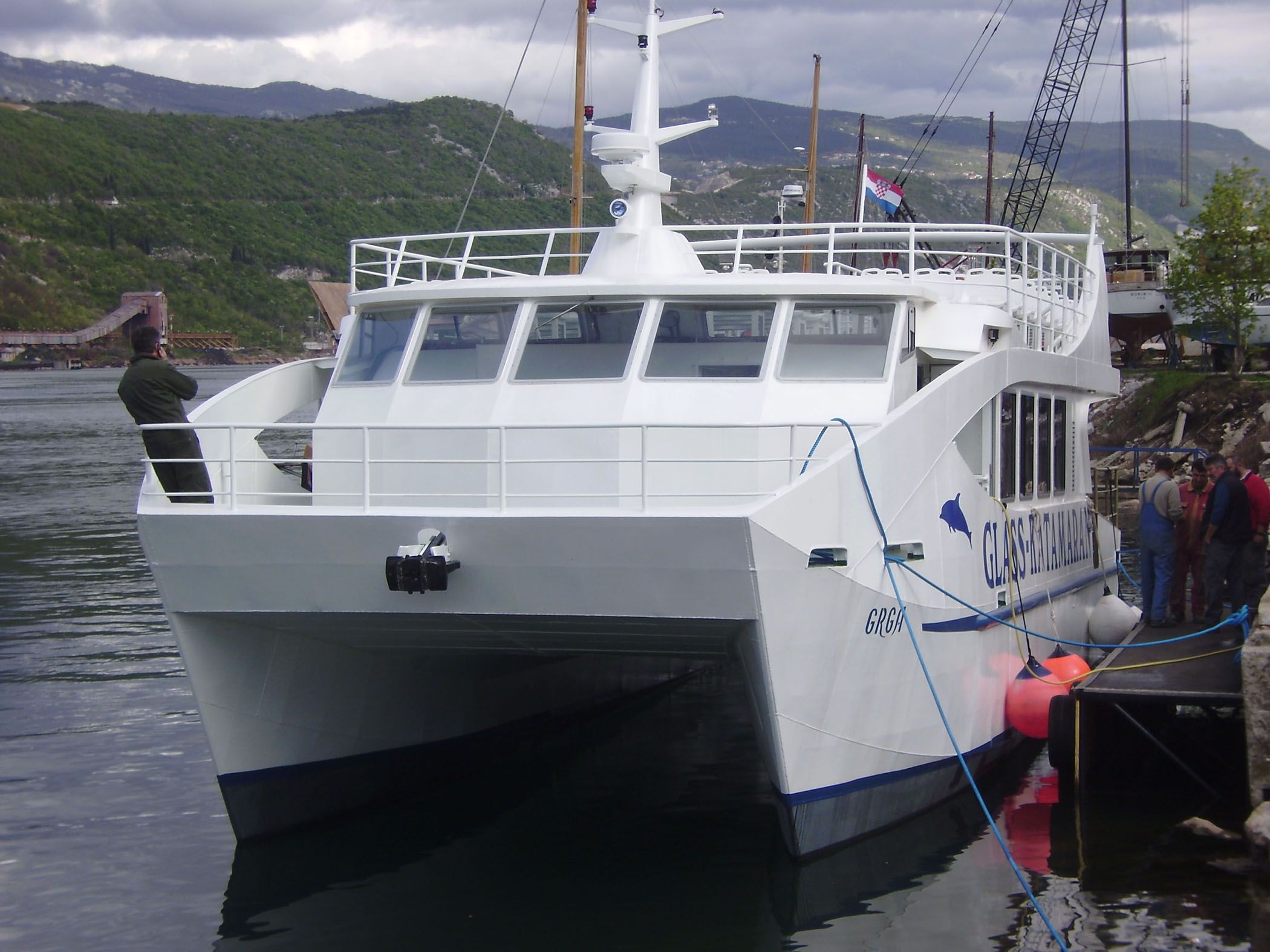 Perkins M185C engines power the water taxi operating between the island of Rab, the mainland port of Jablanac and the islands of Krk and Pag in Croatia.
Perkins marine solution in Scotland
A two-man shellfish catching business, operating off the north coast of Scotland, uses the Perkins M185C engine.
Guangdong Waterway Bureau - Perkins sets sail in South China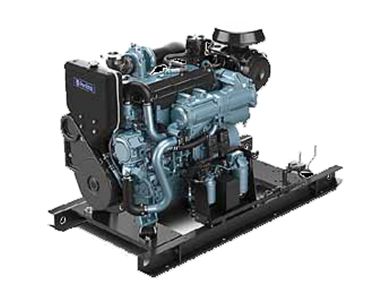 Chinese customer Guangdong Provincial Waterway Bureau has brought Perkins engines onboard two of its newest 10-tonne crane ships. The engines provide the dependable auxiliary power the vessels need to get an important job done – installing the beacons that keep the waterways safe.
Perkins is the choice for Wauiquiez 43 Ganesh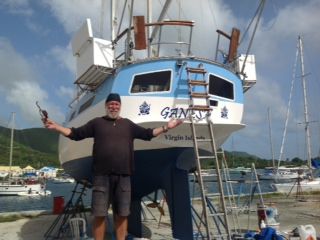 Perkins has completed the re-power of Ganesh, a Wauiquiez 43, through their distributor Parts & Power Ltd in Tortola.
1100 Series establishes itself in the market place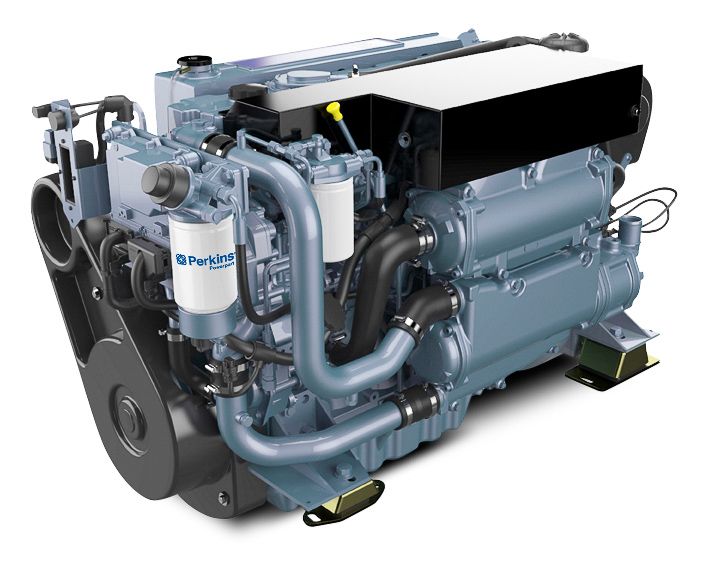 Part of the Perkins 1100 Series family, the 6 cylinder M300C electronic engine originally launched in 2010 has been gaining momentum and establishing itself in the market place as an efficient and cost effective engine.
No results match your criteria
Explore...