The water pump is designed specifically for the model of engine you have. Each one has undergone extensive testing during the development phase to ensure it works time after time and delivers the right amount of coolant flow.
A replacement water pump is quick to source, so replacing it before it fails could prevent downtime later. All this is backed by the Perkins warranty.
The role of the water pump in an engine is primarily to regulate its temperature and to prevent the engine from overheating. It pumps water and coolant through the engine block and cylinder head (the main body of the engine) via a series of pipes, drawing out the heat generated, before going into a radiator. Remember, the coolant itself should not exceed 110°C, to prevent damage to the engine internals.
Always in stock
Water pumps tend to be highly reliable components - the recommended inspection regime is only once every 2,000 hours of service. However we would expect them to last for 8,000 to 10,000 hours – but occasionally they can go wrong. If that happens, it is reassuring to know that replacing them is relatively straightforward and that new water pumps are always in stock. Replacing the pump before it fails can prevent your engine from overheating, seizing up and ultimately failing completely.
Features of genuine Perkins water pumps include:
The correct coolant flow and pressure are matched to the specific requirements of the engine to ensure adequate cooling. These can be varied by choosing the right impellor shape and design, impellor size, internal surface treatment and pump gearing. Perkins ensures that the pump body casing is cast and machined cleanly for best internal tolerances – ensuring clean, smooth fluid movement and pump motion
The shaft is machined to ensure the best fit and hardened to withstand the loads applied. This will prevent misalignment, a major cause of wear and premature failure
The impellor is designed for efficiency and performance, as the shape and chamfer governs efficiency and fluid flow
High quality ceramic seals and sealed bearings mean the pump is properly sealed, ensuring a longer and more reliable life
Warning signs
Signs that your water pump is beginning to fail may be the appearance of small dots of coolant on the casing and an increase in the noise made by your water pump in operation. If that happens, it is wise to replace the water pump as soon as possible.
Remember, the price of a water pump is relatively inexpensive, particularly when compared to the much bigger cost of leaving it to fail.
Once installed, the new water pump will be covered by our standard warranty ensuring that you are covered for all costs associated with any subsequent breakdown.
When a pump fails and is replaced, it is important to check the hoses for leaks and the operation of the thermostat, while the filling coolant system to its proper level with coolant or anti-freeze.
Buy water pumps today direct from our USA and UK online shops
---
Fast facts
Only genuine Perkins water pumps offer you:
Correct coolant flow and pressure matched to the specific requirements of your engine – ensuring that its performance is not compromised
High quality ceramic cartridge seals and sealed bearings – improving the service life of the component – ceramic seals resist wear for longer and reliable life
The latest specification components which help to guarantee that your engine will operate at its optimum efficiency
Find your distributor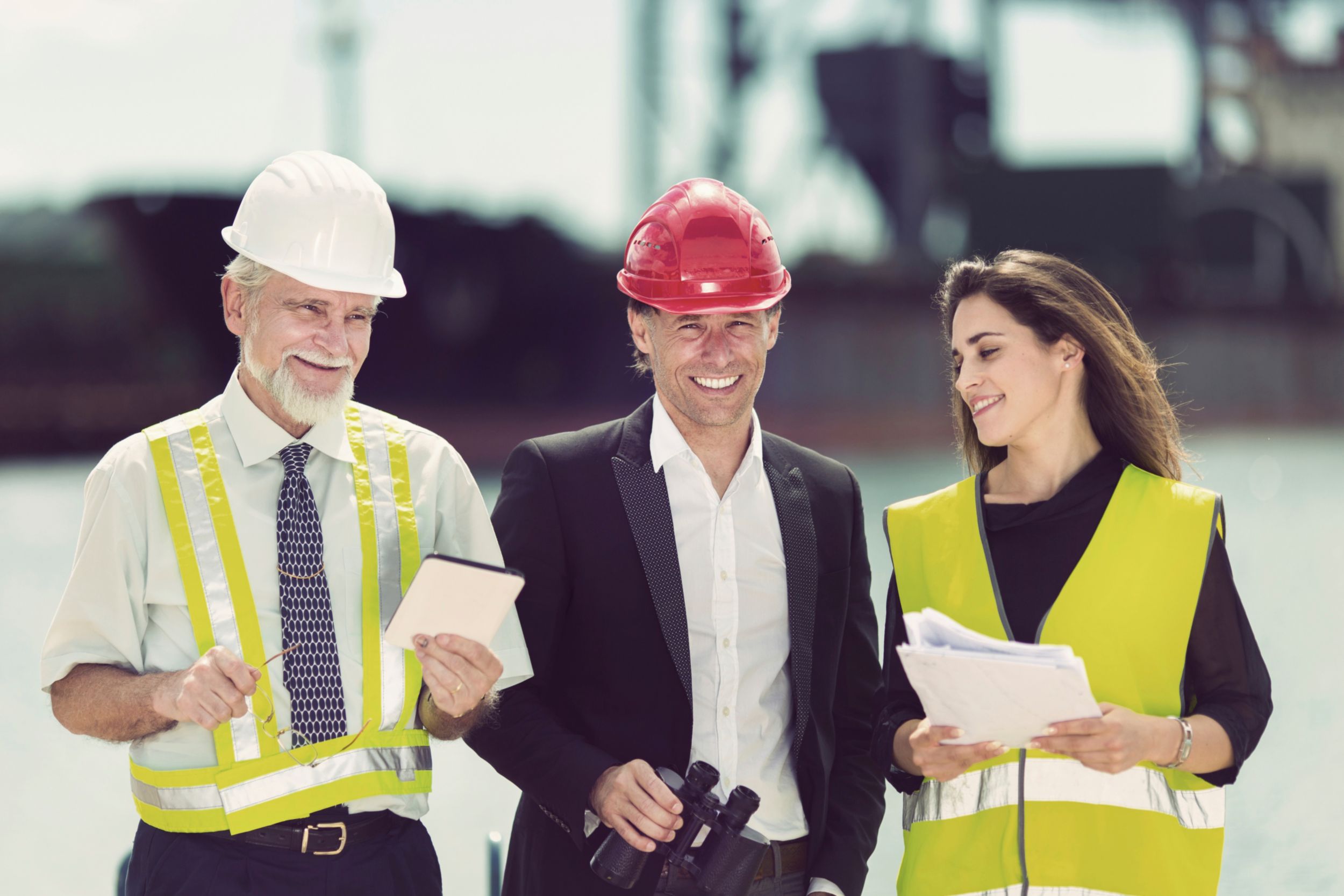 To order a new water pump contact your local Perkins distributor
Find your distributor