The oil pump plays an essential role in keeping your engine properly lubricated. It's a complex piece of engineering that not only keeps everything running smoothly, but also helps with removing excess heat from pistons, bearings and shafts. If it doesn't work properly and consistently, the engine can potentially seize, causing considerable additional expense and unnecessary downtime.
Perkins oil pumps are essential for lubricating your engine. They're driven by the crankshaft and distribute precisely the right amount of oil to all the moving components of your engine, among them the pistons, rings, springs and valve stems.
It's essential that your oil pump works correctly, as any failure in this area can potentially lead to an engine seizing up entirely, stopping the machine it was powering. Whilst seizure is the worst case scenario, a poorly performing pump can cause localised damage due to the pump being unable to reach the required pressure. This reduction in pressure can mean that areas of the engine are inadequately lubricated, leading to a local increase in wear.
Not surprisingly, any seizure has expensive ramifications in terms of repair as well as unplanned downtime for your engine. Proper routine maintenance and timely replacement of the oil pump when appropriate will avoid any such difficulties.
Removing excess heat
All Perkins oil pumps have been designed for the specification of your individual engine model. Every engine – and the oil pump it contains – that leaves the production line has undergone extensive performance tests to ensure the product you receive is of the highest possible quality.
While the oiling system – with the oil pump at its heart – takes care of lubricating the running engine, an efficient lubrication system also works to remove excess heat caused by the shafts, bearings and pistons. This heat inevitably builds up when the engine is running at thousands of revolutions per minute.
Filters clear debris
The oil pump forces engine oil through the engine passages and distributes the oil to components in differing quantities. In addition, each Perkins oil pump has a purpose-designed filter to remove any significant debris from the oil that may have built up over time.
When the time comes for replacement, Perkins oil pump kits include all the required gaskets and seals needed to fit the part, minimising downtime when it comes to carrying out their replacement.
In common with all Perkins parts, new replacement oil pumps carry a comprehensive 12-month warranty from date of purchase for your peace of mind. While non-genuine oil pumps can be obtained from a variety of sources, only our oil pumps are designed to the exact specifications of your engine, to deliver the right pressure and level of oil circulation.
Buy orginal Perkins ecooling systems from Perkins USA
---
Fast facts
Efficient lubrication reduces engine wear
The oil pump plays a key role in cooling your engine
Filters catch any debris in the oil
Full set of gaskets & seals included in every oil pump replacement kit
Find your distributor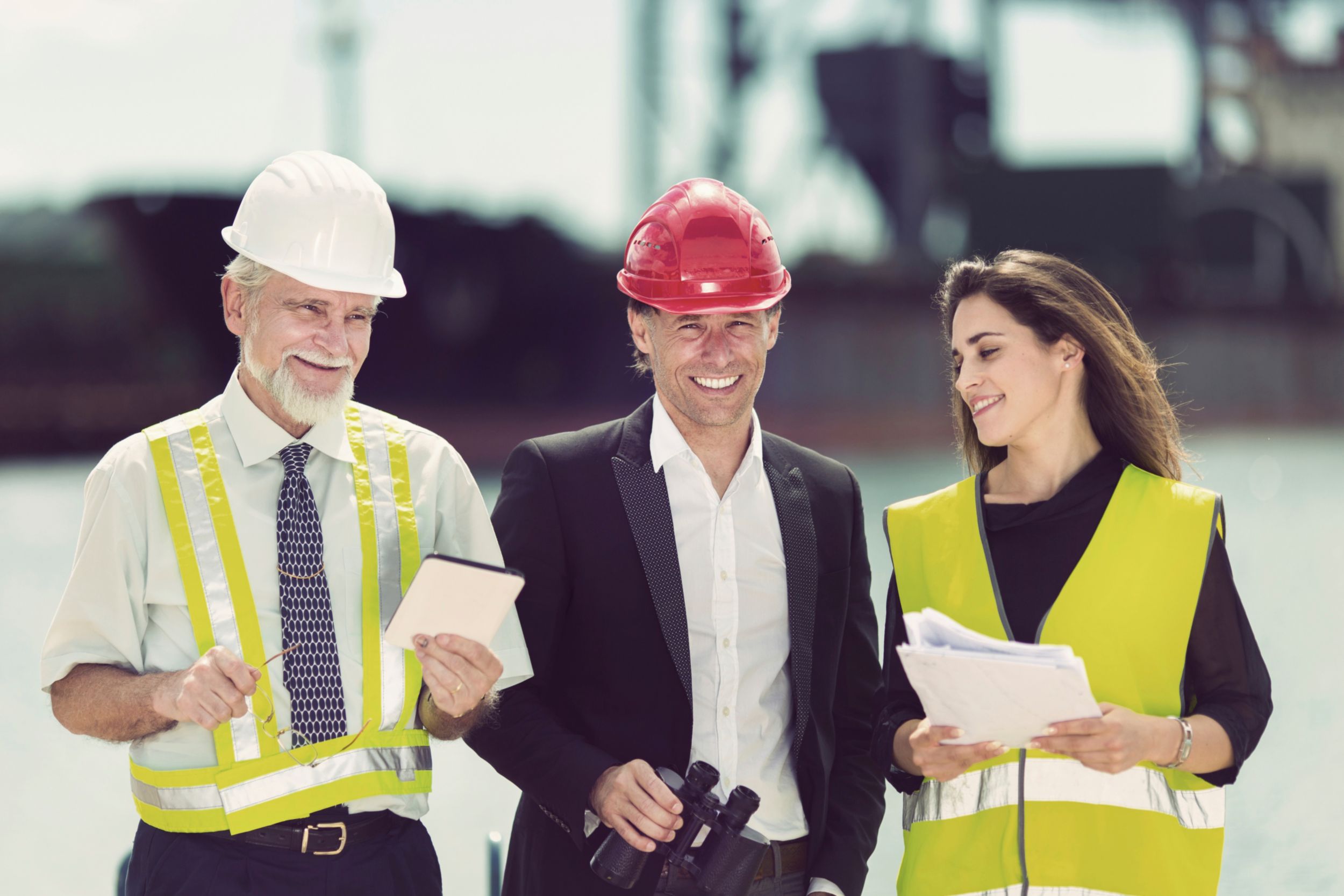 Contact a distributor to order a new oil pump for your engine
Find your distributor