Cleaning your particulate filter
Cleaning of the exhaust particulate filter (DPF), which removes soot and other build-up from your Perkins engine, should be carried out at specified intervals as part of your routine maintenance programme. Unusually, this is one filter that can be cleaned, instead of simply replaced, depending on the model of your Perkins engine. Failure to clean it at the recommended intervals can stop your engine from working.
U.S. EPA Tier 4 Interim/Final and EU Stage IIIB/IV requires additional measures to achieve the high levels of particulate control in exhaust gas, including the use of DPFs.
DPFs require regular servicing or de-ashing to remove the unburned lubrication oil or ash which has accumulated. This ash does not regenerate but remains in the filter and must be removed. This ash is considered a hazardous material and is subject to the same types of disposal procedures as lubrication oils. Perkins genuine particulate filters need to be cleaned at set intervals – the actual interval will be in line with the model of engine that you have and the number of hours for which it has run.
They are not usually cleaned on site. Instead, they're returned to your local Perkins distributor who has specialist equipment to perform this task, who will take it in to be cleaned and exchange it at the same time for a previously cleaned filter. This is because the cleaning of particulate filters is a specialised task and must be carried out under controlled conditions. With some engines, cleaning the particulate filter is not an option and these products are simply replaced.
Lasting a lifetime
Not all Perkins engines need to have their particulate filters changed. Many models are now developed with the intention of the particulate filter lasting for the lifetime of the engine. You can find out the requirements for your specific model by checking in the handbook or online.
Your Perkins distributor is a great source of knowledge about cleaning your particulate filter and will be happy to talk to you about any queries you might have.
---
Fast facts
Particulate filter cleaning:
Is usually carried out by your Perkins distributor rather than on-site
Is not an option on some models, where the filter will need replacing
Many of our models are designed for the filter to last a lifetime
Find your distributor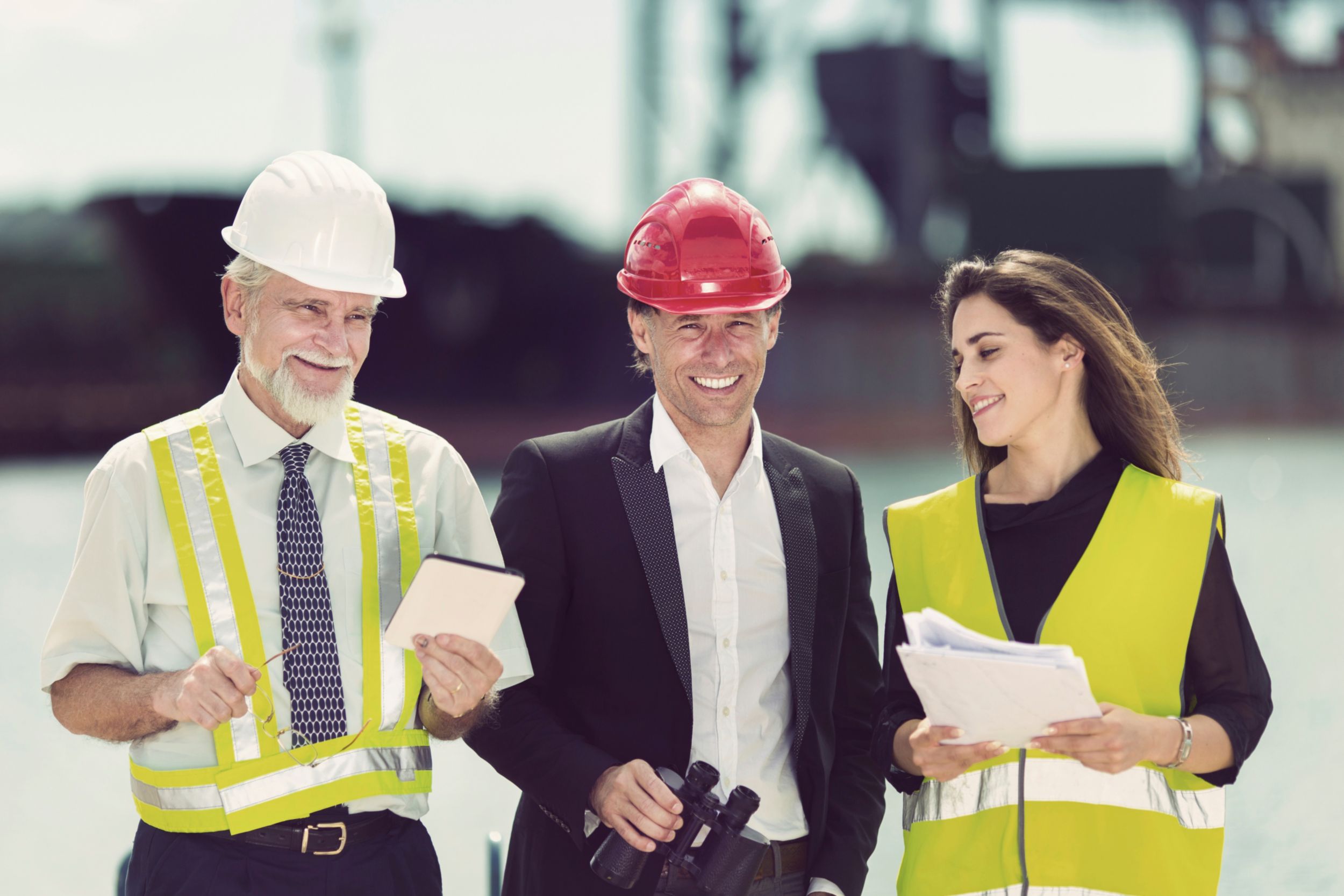 To order a new particulate filter or for more advice contact your nearest distributor
Find your distributor