Opportunity
Combining luxury with environmental sustainability, Salesforce Tower (formerly known as The Heron Tower) incorporates extensive open plan office space and two premium restaurants as part of an architecturally innovative development.
When one of the leading manufacturers of diesel and gas generator sets, FG Wilson and UK Dealer, Bells Control Equipment Ltd, were contracted by Skanska to install three diesel generator sets to Salesforce Tower, incorporating the Perkins 4000 Series engine was an easy decision to make.
The biggest challenge however, was getting the 20 ton equipment to the top of this sleek new skyscraper and making it fully operational.
Perkins steps up
To overcome this, a crane lift was used to raise the equipment, including the 4000 Series engine, to the top of the 230 metre high building. The components of the generator sets were then offloaded, positioned and re-assembled in the high-rise generator room.
Consequently, three Perkins 4016-61 TRG3 are now positioned at one of the highest points in the country, providing 7.5 MVA at 11kV standby power to the building.
Individual remote cooling groups for jacket water and secondary cooling are located above the generator sets. Spring type AV mounts are mounted outboard of the baseframe and the engines are controlled via individual Woodward digital control panels, operating each engine separately and allowing load-share capability.
To keep noise and vibration levels to a minimum, an acoustic room was designed and constructed to be completely isolated from the core structure. The vibration reduction achieved exceeds British standards requirements at 98.8 percent.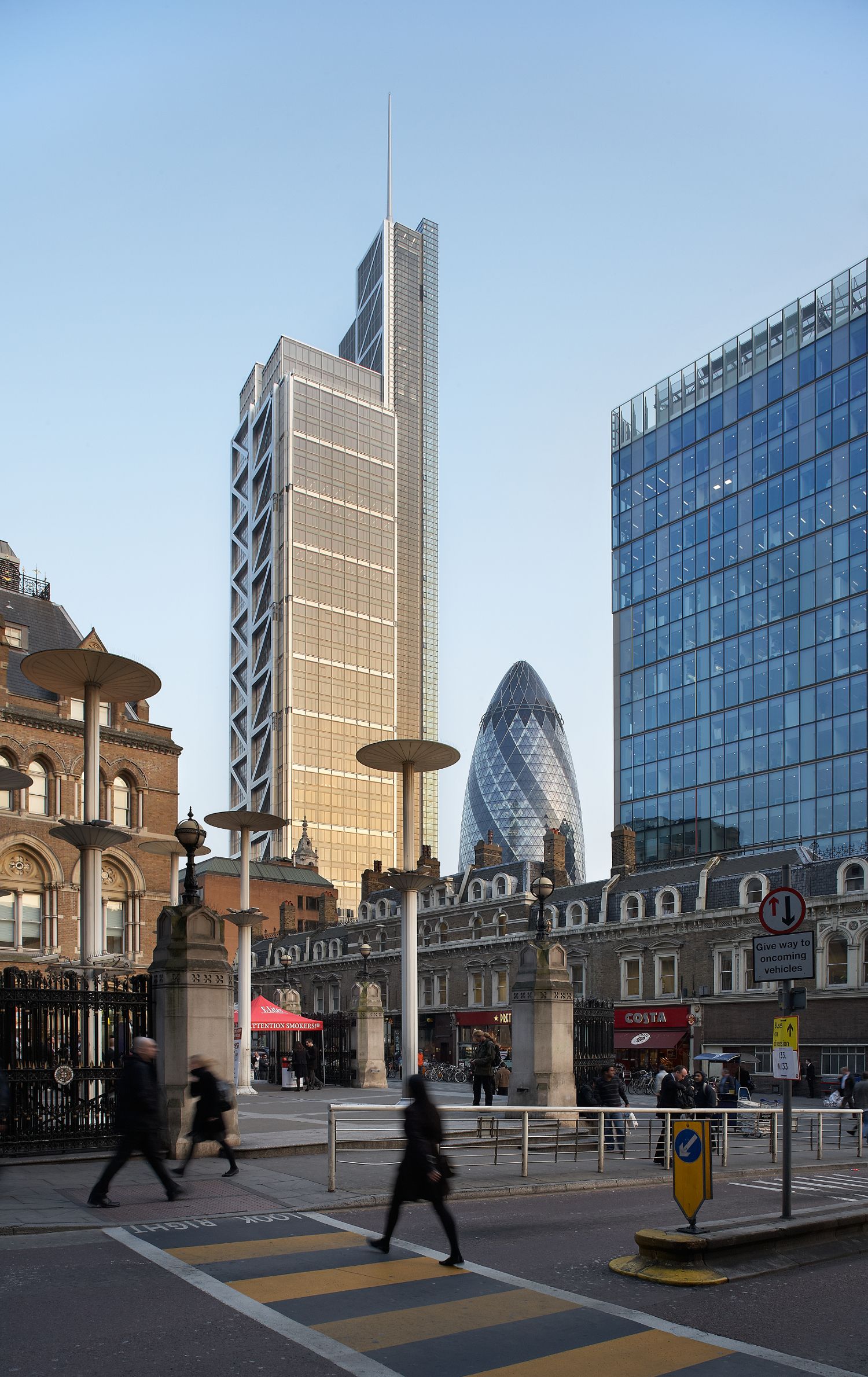 4000 Series provides results
The exceptional power to weight ratio of the 4016-61 TRG3 along with its compact size for easier transportation and installation, clearly sets the engine apart for an application such as this. With space at a premium in one of the busiest cities in the world, the 4016-61 TRG3 allows Perkins to provide a solution which is sensitive to the requirements of the user without compromising on robust and reliable power.
"Thanks to the technical expertise of all involved, the project was a great success. It has been a privilege to work on this landmark project which is at the cutting edge of design"
James Murphy, managing director at Bells Control Equipment
---
Fast facts
The Perkins® 4016-61 TRG3 provides stand-by power to the first 'six star' office development in London
Customer: Salesforce Tower
Location: 110 Bishopsgate, London, UK
Engine Specification: 3 x 4016-61 TRG3
Application: Standby power
Date of Installation:
January 2011
Average Running Hours: Up to 50 hours per year