DiPerk Power Solutions earned praise from a specialist coach builder by providing a Perkins solution to the challenge of building an efficient and effective generator based on a small vehicle chassis.
When specialist UK coachbuilder A Smith Great Bentley of Colchester, Essex, needed an engine to power a generator unit it had been commissioned to build for a film and television lighting company, it turned for help to DiPerk Power Solutions, Perkins distributor for Great Britain.
The unit was designed to fit on the chassis of a Land Rover Defender 110. The power to operate the generator was to come from an engine mounted in the vehicle within a coach built acoustic enclosure. The Land Rover chassis posed weight restrictions, specifically over the rear axle. Thus the engine size and weight were critical to the success of the buid.
Mark Scourfield, account manager at DiPerk, said A Smith looked at the available options from different manufacturers and chose the Perkins 1104D-44TG3 engine. "We won the order from Cummins on weight, low noise levels and competitive price," he said.
Mark said the installation "went very well." The client "complimented our response in all areas" and said DiPerk was "very much better" than the competition.
---
1100 Series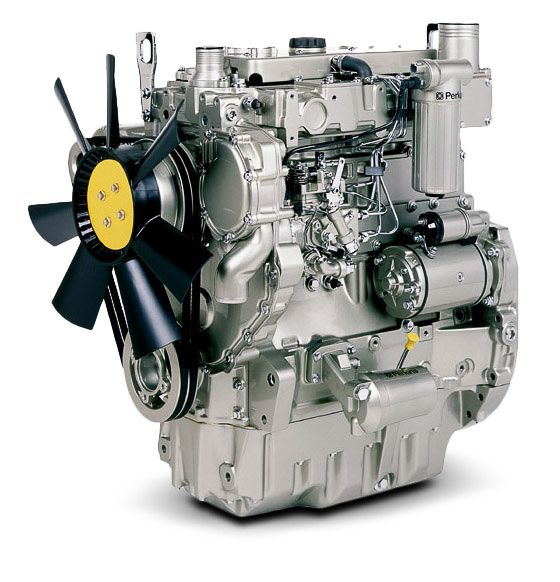 From the 3 cylinder 1103 range to the 6 cylinder 1106 range, this is a series of engines that gives unparalleled performance.


Learn more
Electric power generation
For over 80 years we have worked with generator set manufacturers to bring light, warmth, protection and of course peace of mind to thousands of people.
Browse products
Find your distributor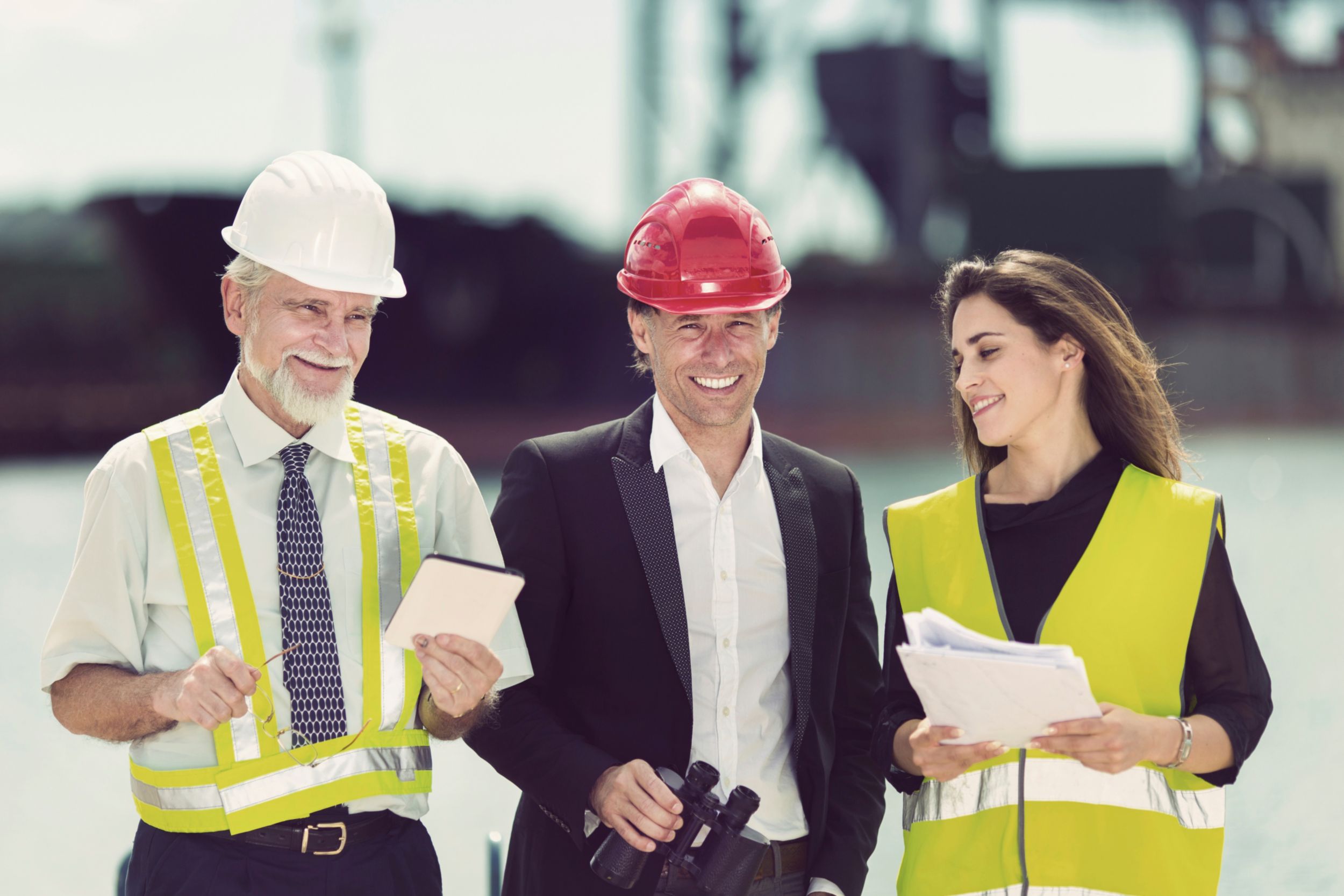 Contact your nearest Perkins distributor to find out how they can help you.



Find you distributor