Service and Maintenance kits
A range of 'service kits' is available from has been launched by Perkins for its engines. Providing end users with all the parts they need to carry out 500 hour and 1,000 hour services for most standard engines.
The kits make ordering and reordering simpler, and there's the extra benefit of having all the parts boxed up in an easy-to-transport package. The parts are also numbered, making it easy to track what has been changed and when.
There are 12 service kits in total, which cover the 400 and 1100 Series standard engine builds. The kits cover most of the standard Electrical Power and many variable speed engine builds.
End users have extra peace of mind in the knowledge that they'll be working with Perkins Genuine parts. And these come at an extremely competitive price as part of the pack.
Each kit comes with everything needed to carry out the service, including oil, fuel and air filters, belts, the correct rocker gasket cover for replacement when the valve lash is checked and, where required, the pre-filter for fuel and safety air filter.
The manufacturers of the power generation set, Original Equipment Manufacturers (OEMs), will be able to offer the kits to their customers — providing the end user with value by ensuring they have genuine Perkins parts fitted from day one — but they can also be ordered separately as a simple, easy solution for onsite servicing with everything required in the box.
Julian Wood parts marketing manager, said the service kits provided major benefits for OEMs, and he stressed the advantages of having guaranteed Perkins Genuine parts.
"The parts in these kits are a carefully selected set to help you complete everything required in our recommended service. They have been precision engineered to fit your engine and are, of course, rigorously tested for quality. Our parts are designed to match the individual engine characteristics across the whole Perkins engine range, to fit first time and save on costly downtime."

---
Fast facts
One order number for ease of ordering
All parts in one place for easy transport
Perkins Genuine parts guaranteed
Find your distributor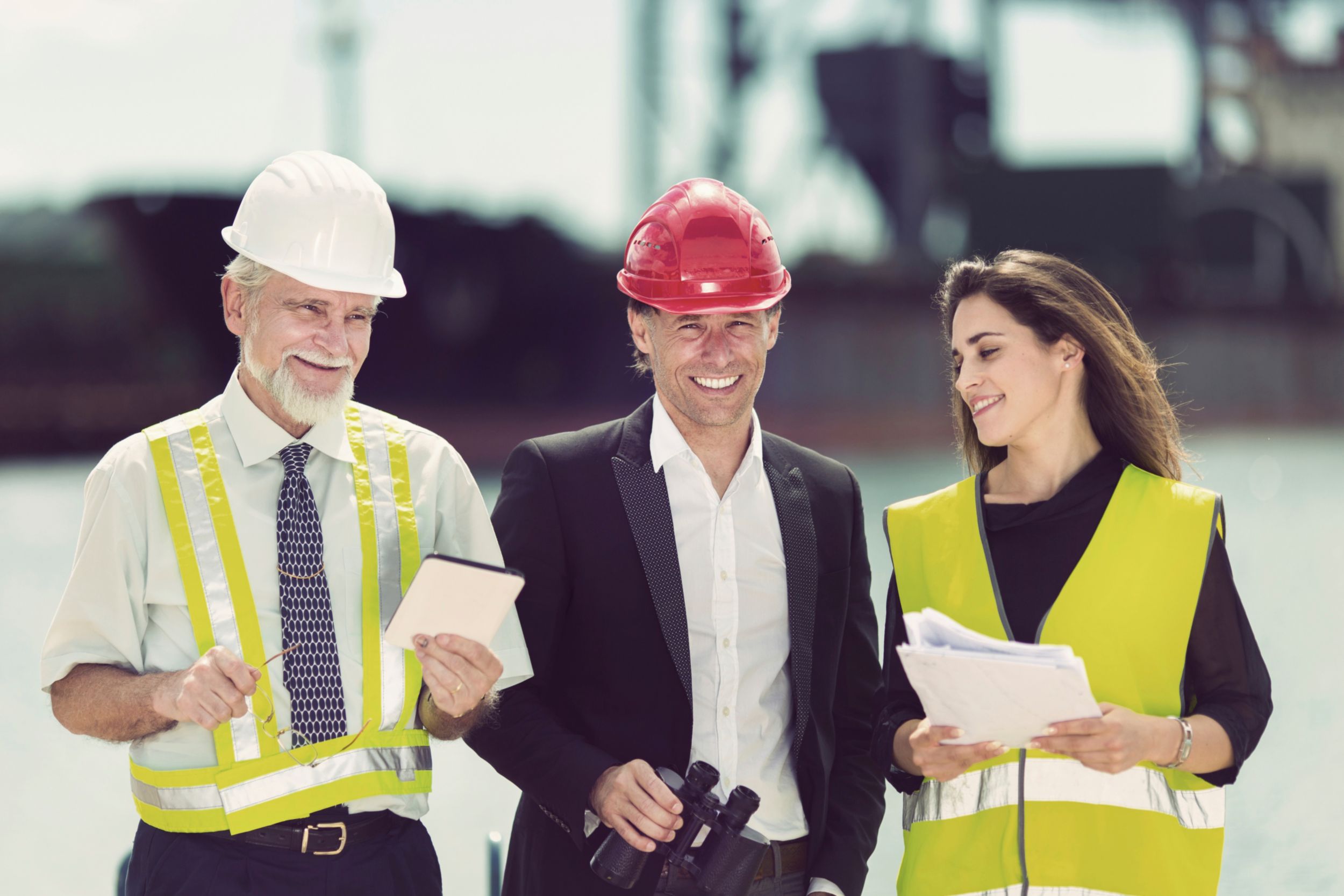 Contact your local distributor to order your Service Kit.
Find your distributor