Oil filters need regular inspection
Changing your Perkins oil filters needs to be part of your maintenance regime. The oil filter plays a vital role in ensuring that the lubricants circulating around your engine and its allied parts are as clean as possible. The consequences of contaminated oil include wear on the engine caused by foreign bodies, which could lead to premature engine failure or major engine damage.
Your engine will only work at its best if it's sufficiently lubricated – and every moving part within it will come into contact with the engine oil. That oil needs to be as clean as possible and it's the job of the oil filter to ensure this is the case.
Oil filters are replaceable parts, with the filtration material sitting within an outer metal container. They're in constant use whenever the engine is running. The actual intervals at which they need to be changed will depend on the model you have and the number of hours your oil filter has been operating for, as well as the application the engine provides power for.
Significant damage
Even minute pieces of debris can cause significant damage to your engine. This is a particular issue within the pistons where the carefully engineered cross-hatching patterns can be susceptible to damage by contaminants. If this happens, it will lead to more wear on the piston and a decreased output efficiency. In the worst case scenario, it's capable of permanently damaging the entire engine.
However, you can avoid this if you follow the recommended intervals for changing your oil filter and by using genuine Perkins parts to do so.
Severe consequences
We have designed these oil filters specifically for your individual engine – and the same is true for the rest of our filter range – so that it is the right part every time. The oil filter is a very small element of the overall cost of your engine but the implications of not changing it regularly are significant.
Buy filters today direct from our USA and UK online shops
---
Fast facts
Perkins filters offer:
Anti-drain back valve helps prevent engine seizures
High quality filter media, for optimum engine protection
High quality canister and end sealing for optimum performance
Bypass valve to prevent oil starvation if filter becomes blocked
Find your distributor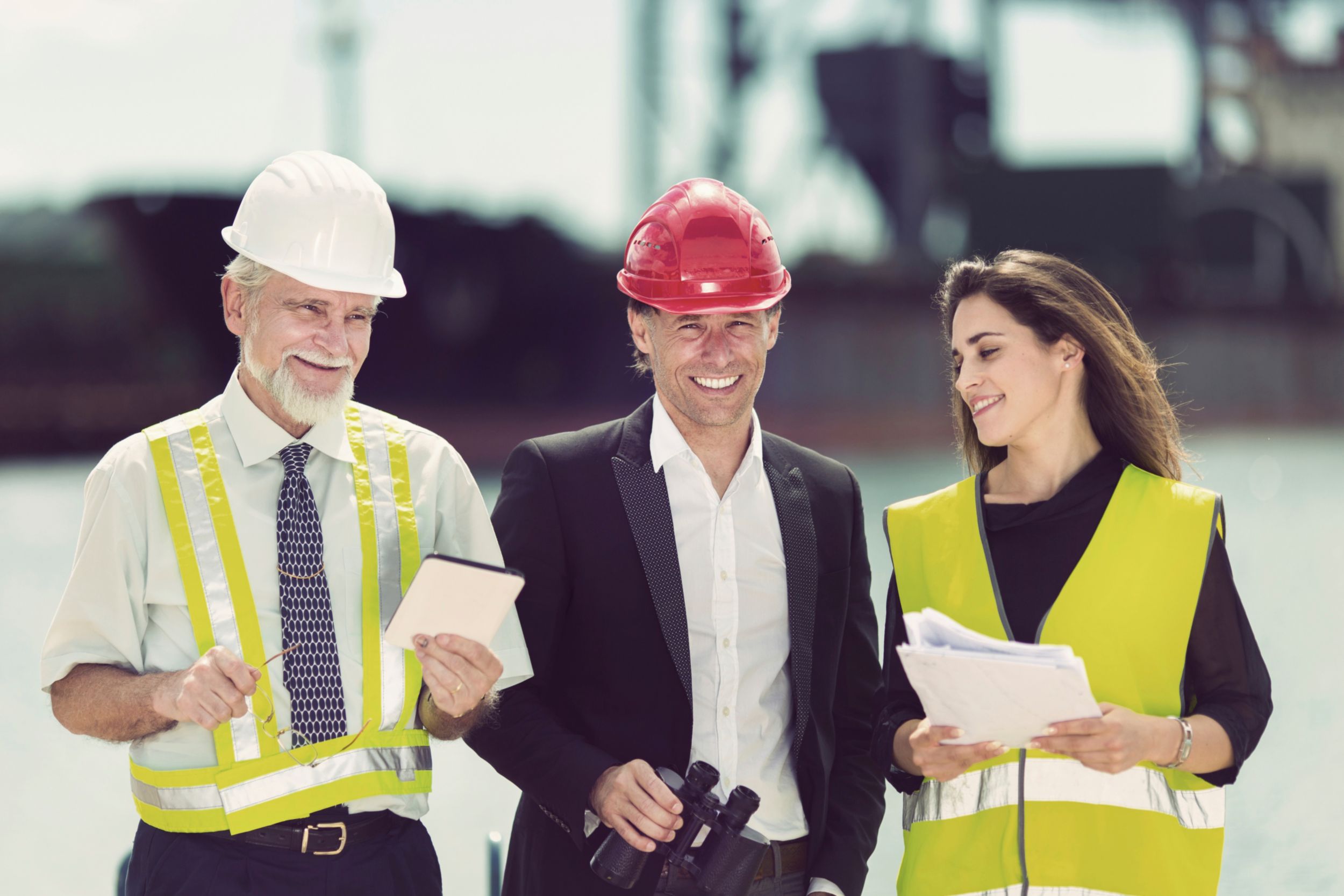 Find your nearest distributor to order new oil filters or for general advice
Find your distributor