Opportunity
Verdun Heights has been developed to provide a high end, luxurious living space in downtown Beirut.
The project consists of three adjacent blocks comprising six underground parking levels and 18 apartment floors.
To ensure that the residents of Verdun Heights can enjoy an uninterrupted source of electricity, the developers have chosen to install a reliable means of prime power to supply the building day and night.
Perkins steps up
Jubaili Bros, a Perkins OEM in the Middle East, provided three Perkins 4006-23TAG3A engines to meet the building's prime power needs.
The 4000 Series engines are installed within JET brand diesel generators at basement level where synchronizing modules mounted on each unit control the motorized breaker for increased flexibility.
Acoustic treatment has been added to the generator room preventing noise from the inlet and outlet attenuators from causing disruption.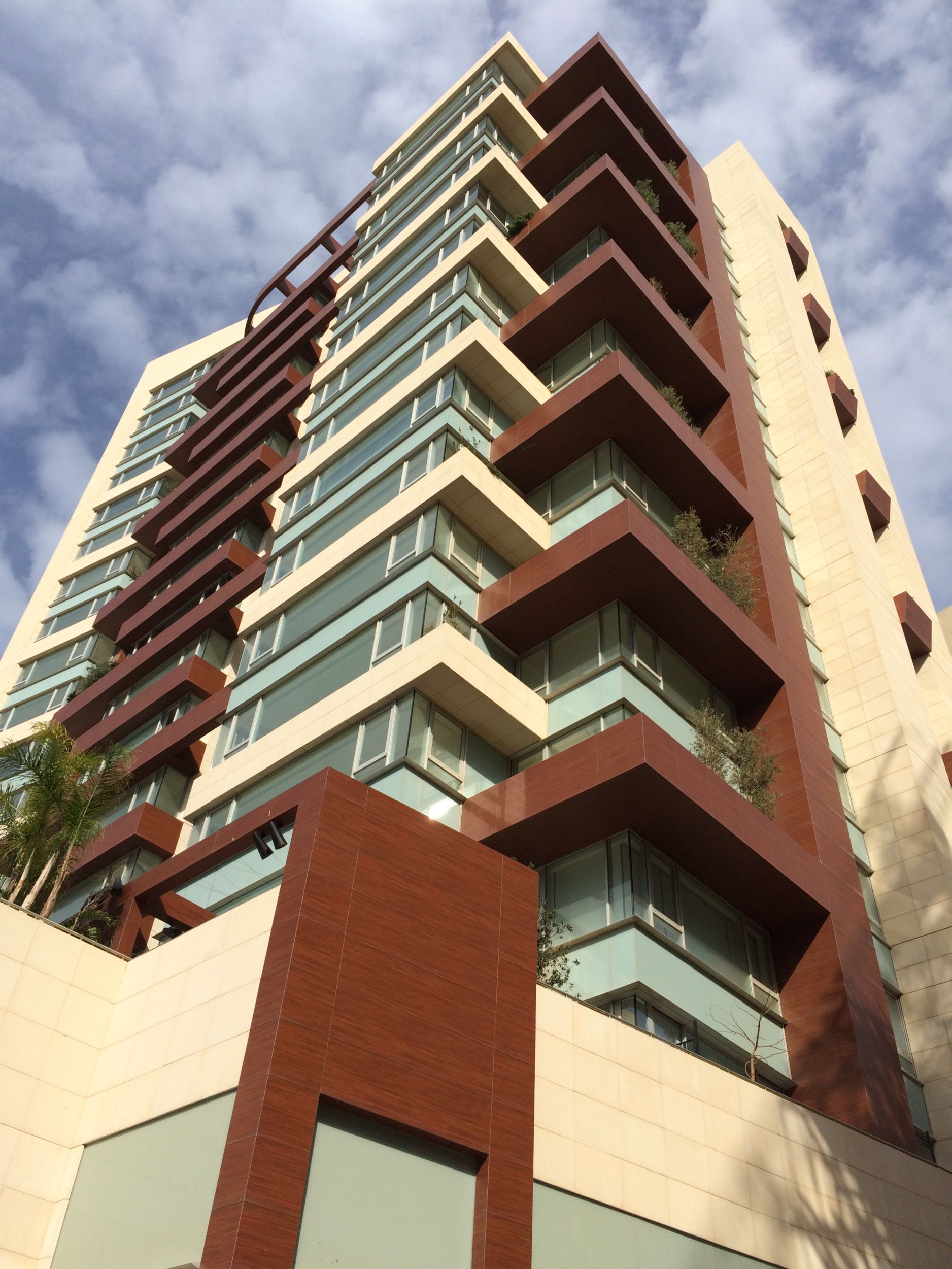 4000 Series provides results
With each generator able to produce 800 kVA, the prime power solution at Verdun Heights reliably supplies the site 24/7, while other buildings in the area may experience outages.
Lebanon's grid system has improved since the end of the country's civil war but remains unstable to this day. The main supply does not typically cover two-thirds of a 24-hour period and emergency breakdowns can occur frequently at any time.
Verdun Heights is the exception thanks to the reliable nature of the 4000 Series engine in this type of application.
The 355,209 square foot of luxury real estate in downtown Beirut benefits from the excellent power to weight ratio of the 6 cylinder Perkins engines as well as reaping the rewards of the engine's efficiency, enabling the site to become LEED (Leadership in Energy & Environmental Design) certified.
---
Fast facts
Three Perkins® 4006-23TAG3A engines allow the residents of Verdun Heights in downtown Beirut to enjoy the stability of a reliable prime power supply.
End user: Verdun Heights Residential Development
Location: Verdun, Beirut, Lebanon
Engine specification: 3 x 4006-23TAG3A
Applicaiton: Prime power
Date of installation: December 2014
Average running hours: 3,000 hours per year (once fully occupied)