The Perkins® 4016 61TRG3 provides reliable standby power to NATO's political nerve centre, whilst the 4016 61TRS2 maintains a constant source of cogenerated heat.
Opportunity
The headquarters of the North Atlantic Treaty Organization (NATO) in Brussels, Belgium is the permanent home of the senior political decision-making body as well as its administrative centre.
Around 4,000 members of staff occupy the Brussels headquarters hosting over 5,000 meetings every year between representatives from all of the member states, coming together to make decisions which affect the entire world.
Perkins steps up
30 years after its inauguration, the original premises became unsuitable for the current needs of the organisation and a new state of the art facility was designed which enable NATO to lessen its environmental impact.
As part of this initiative, NATO commissioned Perkins customer in Belgium, E. Van Wingen, for the supply of two diesel generator sets to provide emergency standby power to the building's critical load.
With its class leading load acceptance providing end users with a quick response in reaction to mains power failure, the Perkins 4016 61TRG was the engine of choice when it came to powering these generators.
In addition, NATO also commissioned E. Van Wingen to build a state of the art cogeneration system with three Perkins 4016 61 TRS2 engines at its core in order to provide a constant source of heat to the facility.
Cogeneration, or combined heat and power, is an energy solution which helps to reduce heating, lighting and cooling costs by extracting multiple forms of energy from a single source of fuel.
The 4016 61TRS2 engine, installed within a generator, is used to efficiently convert gas fuel into electric power, whilst exhaust heat created by the the combustion process, which would normaly be treated as waste, is subsequently used as thermal power.
The three cogeneration units run continuously in parallel to the grid supplying electrical and thermal power to the site making much more efficient use of the fuel consumed as well as the possibility to generate revenue by exporting excess electricity back to the grid.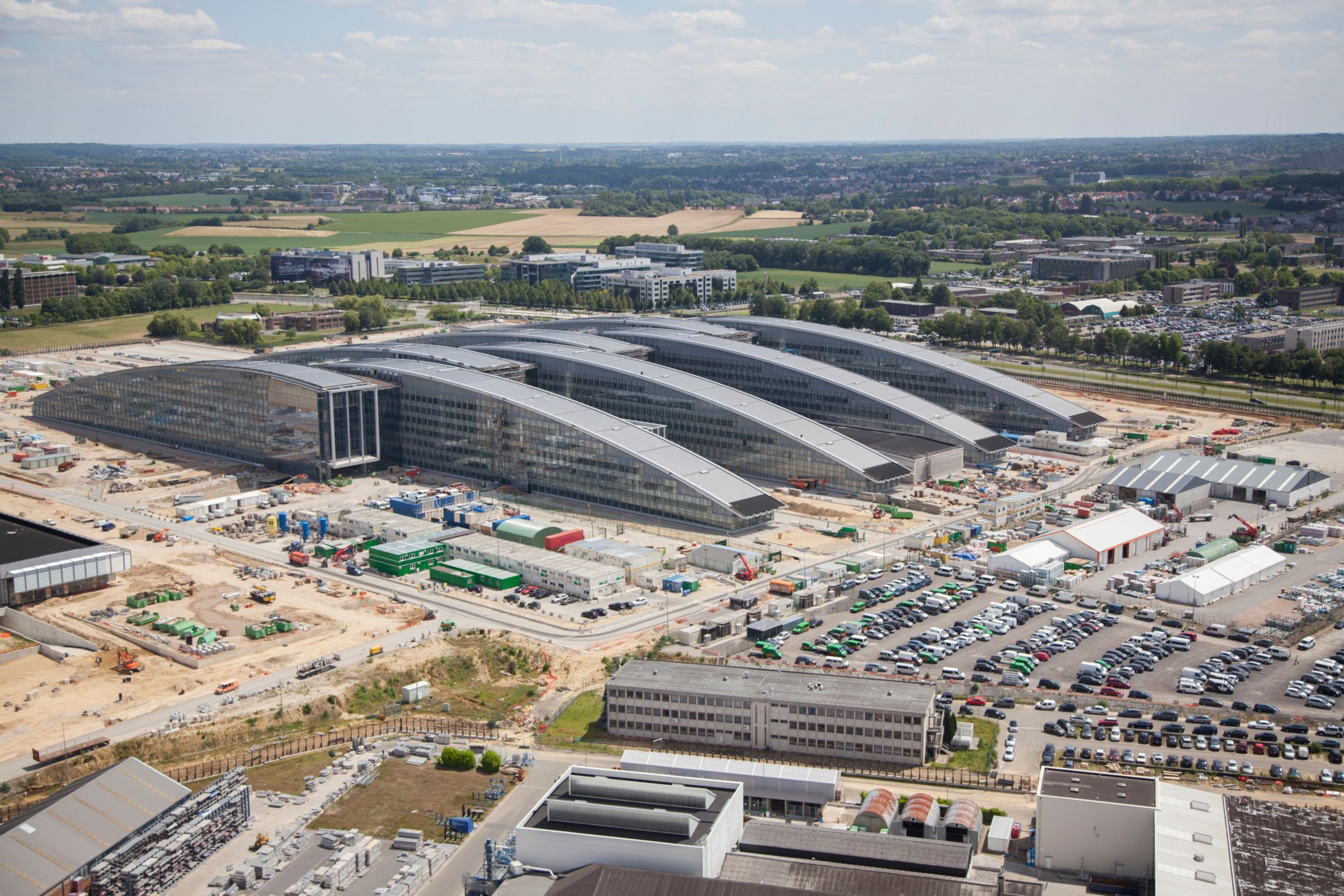 4000 Series provides results
The two 4016 61TRG3 engines used for standby electric power will afford power to all essential functions of the Alliance including contemporary meeting facilities, press rooms, offices, sophisticated security systems, communications as well as audio-visual equipment.
In addition these engines will power ancillary services such as restaurants, banks, shops, sports and leisure facilities.
The 4016 61TRG2's strength in cogeneration systems not only helps reduce the running costs and environmental impact of a facility such the NATO Headquarters in Brussels, but can also improve competitiveness in business and manufacturing applications.
"The comprehensive approach which Perkins take towards the engineering, service and maintenance of its engines is the reason EVW are proud to integrate the 4000 Series into energy applications, such as cogeneration, all around the world."
Christophe Van den Eynde, sales engineer, E. Van Wingen
---
Fast facts
The Perkins® 4016 61TRG3 provides reliable standby power to NATO's political nerve centre, whilst the 4016 61TRS2 maintains a constant source of cogenerated heat.
End User: North Atlantic Treaty Organization (NATO) Headquarters
Location: Brussels, Belgium
Engine Specification: 2 x 4016-61TRG3 and 3 x 4016-61TRS2
Application: Standby and Cogeneration
Date of Installation: June 2014
Average Running Hours: 4016-61TRG3 - up to 500 hours per year 4016-61TRS2 - over 4000 hours per year
Perkins 4016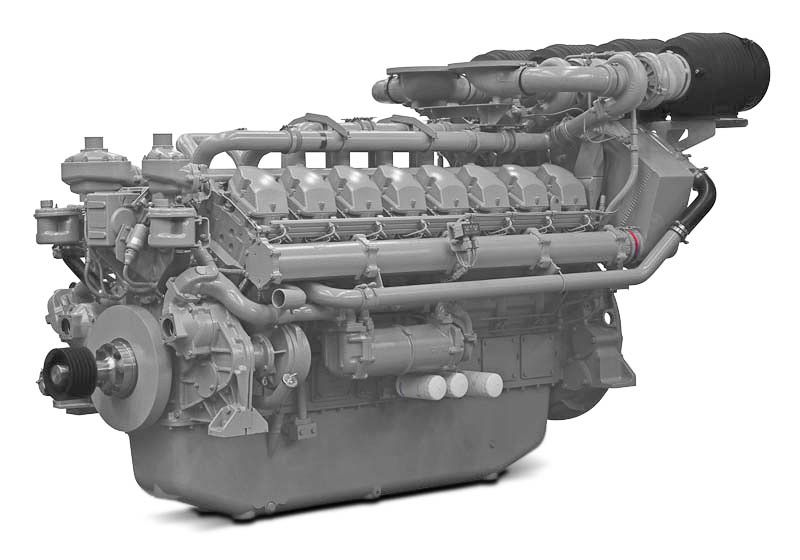 Our 4016 range gives you the versatility and heavy duty performance you need in today's power generation market. The Perkins 4016 engines feature 16 cylinders and a massive 61 litre displacement in both ElectropaK and Electro Unit variants.
Learn more