Opportunity
The Institute of Management Technology (IMT), Ghaziabad is one of the best business schools in India. The Institute urgently needed an alternate power source due to frequent power outages.
Perkins steps up
With a need for good power density and intensive load acceptability, IMT chose to install 3 engines at the institute – two Perkins® 4008TAG2A and one Perkins 2506-E15TAG2. Sterling Generators, which use Perkins engines, were selected over other brands due to the performance offered by the package they were able to provide.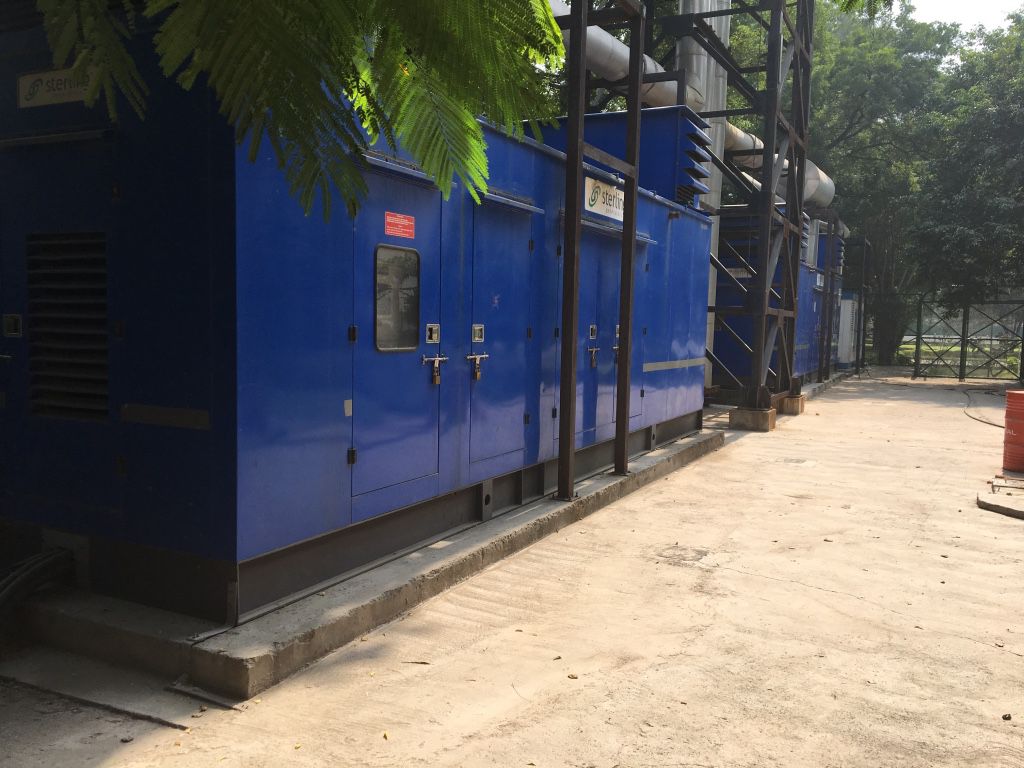 Perkins provides results
One of the most important reasons for choosing the 2506-E15TAG2 was the engine's exceptional power to weight ratio and compact size that allows it to deliver optimum power density, while ensuring easy installation. It is also designed to provide excellent service access for maintenance. The 2000 Series is a mechanically operated unit whose fuel injectors feature advanced electronic control. Combined with carefully matched turbocharging, this results in extremely low fuel consumption through fuel atomisation. Perkins engine are capable of operating over a wide range of temperatures.
"Perkins and its distributors provide great after-sales services. These engines require less maintenance and have a satisfactory product support. We chose Perkins for its low capex and better performance parameters"
Raj Kishor Pandey, Administrative Officer, IMT Ghaziabad
---
Fast facts
IMT Ghaziabad installed 3 Perkins engines due to the need to provide a steady power supply to the institute
Customer: IMT Ghaziabad
Location: Ghaziabad, India
Engine specification: 2 X 4008TAG2A, 1 x 2506-E15TAG2
Applicaiton: Standby
Rating: 500 kVA and 1010 kVA
Sector: Education
Perkins 4008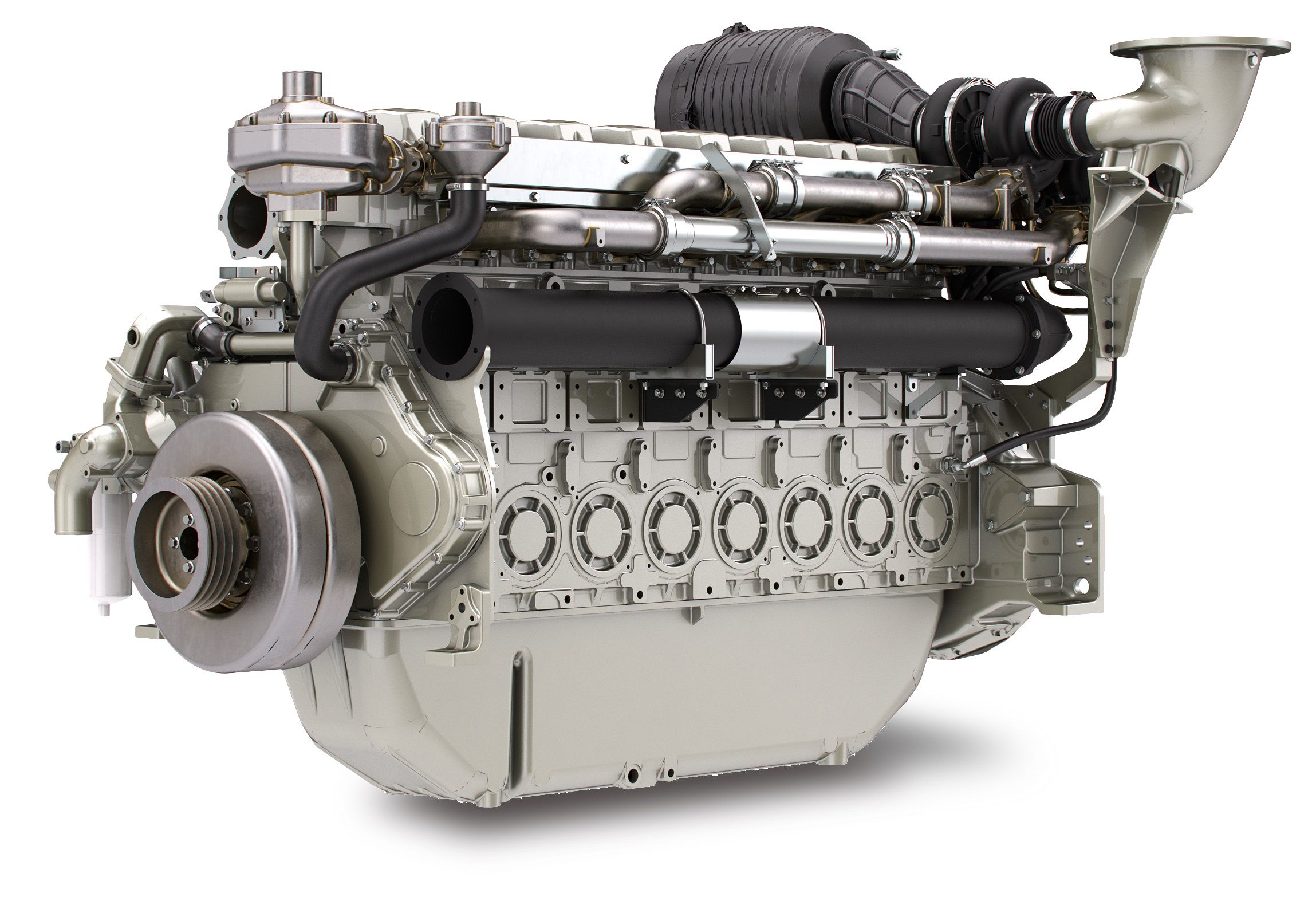 The 8 cylinder Perkins 4008 range gives you the versatility you need in today's power generation market. The range's diesel ElectropaK engines/Electro Units deliver 844-1250 kVA and are supplied with or without radiator and air cleaner.
Learn more