An innovative method of waste disposal, which in turn creates its own energy, is being supported by the Perkins® 4000 Series.
Opportunity
Ireland's first waste-to-energy plant in County Meath, around 40 kilometres north of Dublin, began contributing to the national grid in January 2012.
The €140 million development creates enough electricity to power more than 20,000 households through a process of energy recovery from the incineration of waste materials.
Although the plant is self sufficient, there is a need to insure against potential failure in order to minimise any disruption to the process.
Perkins steps up
During the planning stages of the project, Perkins distributor and power generation specialist Edina was brought on board to provide an emergency energy solution which could guarantee against any disruption caused by unplanned failures. 
Edina specified that the generator set be built with a Perkins engine in keeping with their commitment to sourcing components from industry leading manufacturers.
The Perkins 4012-46TAG2 engine was chosen, coupled with a Newage Stamford alternator, to provide 1650 kVA of standby power to the facility.
Steven Selby, Perkins manager for Edina Group said: ''The 4012-46TAG2A engine was specified as it provided a cost effective solution which met the site and the client's requirements.''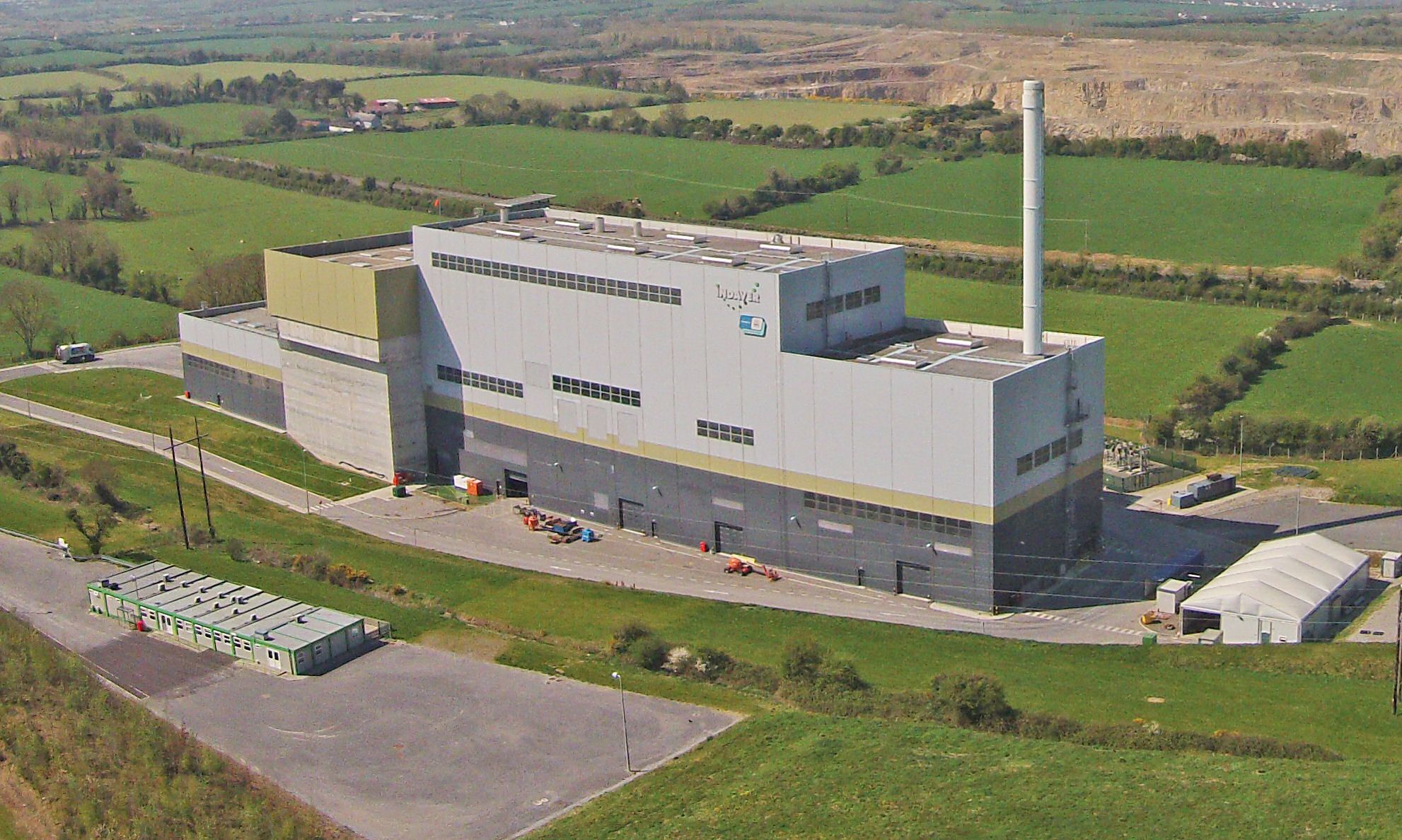 4000 Series provides results
During the construction phase of the project the 4012-46TAG2A and generator were used to supply site loads on a daily basis.
On completion of the site works, the generator set was changed back to its original standby function. The Perkins engine is now used to support the plant's critical loads and the safe shutdown of process equipment in the event of a loss of both national grid and plant turbine electrical supplies.
The 4012-46TAG2 has since met and exceeded the detailed specifications issued by the consulting engineer who required the engine to deliver a highly economical, exceptional level of performance whilst maintaining European standards emissions ratings and reduced sound levels.
Most importantly the engine needed to provide 70 percent load acceptance from a cold start, a performance parameter which the 4012-46TAG2 has been specifically designed to achieve, making it the ideal engine for application in the manufacturing industry.
"As the Perkins distributor for Ireland, we had confidence in specifying the 4012-46TAG2A for this project due to its proven track record of dependable performance and long term reliability. The local technical support Perkins could provide post-sale was also a major factor in securing this contract."
Steven Selby, Edina Group Perkins manager
---
Fast facts
The Perkins® 4012-46TAG2A supports an innovative method of waste disposal which in turn creates its own energy.
End User: Indaver Waste-to-Energy Plant
Location: Duleek, County Meath, Ireland
Engine Specification: 4012-46TAG2A
Application: Standby power
Date of Installation: August 2012
Average Running Hours: Up to 50 hours per year