Opportunity
Hewlett-Packard Enterprise India Pvt Ltd helps customers use technology to reduce the time it takes to turn ideas into value propositions. Their customers function in traditional Information Technology environments, while some are trying to transition to a secure, cloud-enabled, mobile-friendly architecture. Many of them rely on a combination of both.
The enterprise provides the technology and solutions to help them succeed, so they can transform industries, markets, and lives as a result. Their clientele has large databases to cope with the scale of business and volume based on mission critical applications, so there was a clear need for constant standby power to keep the various client businesses running.
Perkins steps up
Hewlett-Packard Enterprise India Pvt Ltd required a reliable source during power cuts. After evaluating the specifications, Perkins recommended its 4000 Series engine family, and in particular the 4008TAG2A. This application required the engine to power all electrical functions. The strong value proposition and the product capabilities offered by Perkins' OEM, Supernova Generators, resulted in Perkins winning out against the competiton.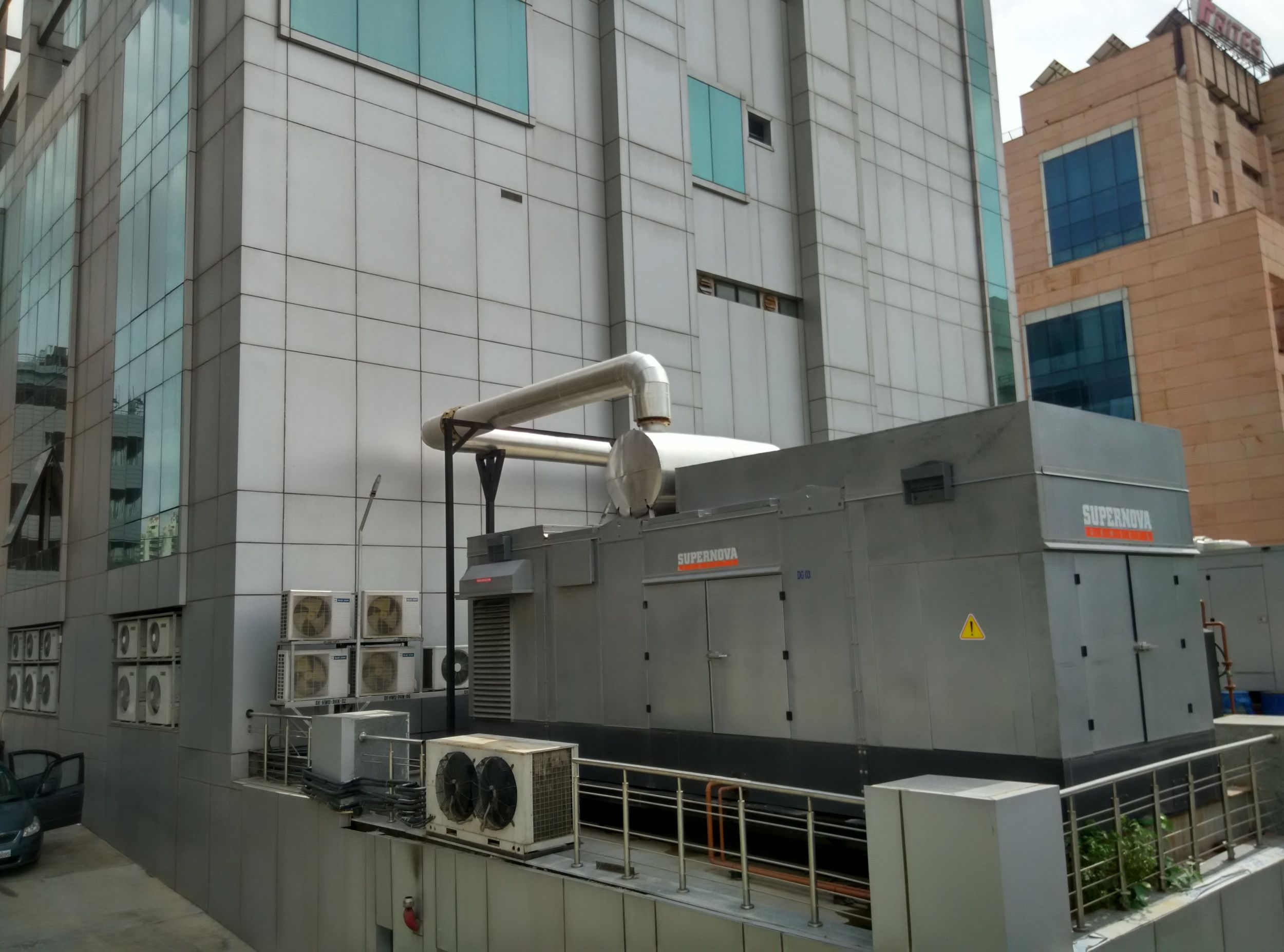 Perkins provides results
The generator set is able to produce standby power in the event of a failure from the main supply. Its excellent load acceptance capabilities give the Perkins 4008TAG2A engine a rapid response time, producing a stabilised level of power which allows the databases to continue functioning. The installation of the 4008TAG2A at Hewlett-Packard is testament to how large and small businesses alike can rely on the Perkins 4000 Series engine to enhance their productivity at all times.
"The exceptional capabilities of the 4000 Series engine and the brand's product support are a value proposition. The engine possesses very good build-quality and shows promise of durability. The genset is deployed for standby and emergency power backup for a critical Data Centre application enabling digital India project for Railtel Corporation of India, a telecom major under ministry of Railways, Govt of India"
Mr. Haresh Lalchandani, Sr Consultant, DCF Delivery & Pursuit Function, HPE India Pvt Ltd
---
Fast facts
Hewlett-Packard Enterprise India Pvt Ltd, installed a Perkins® 4008TAG2A as a standby power supply to provide a consistent power supply
Customer: Hewlett-Packard Enterprise India Pvt Ltd
Location: Gurugram (Gurgaon), India
Engine specification: 1 X 4008TAG2A
Applicaiton: Standby
Rating: 1010 kVA
Sector: Data Centre
Perkins 4008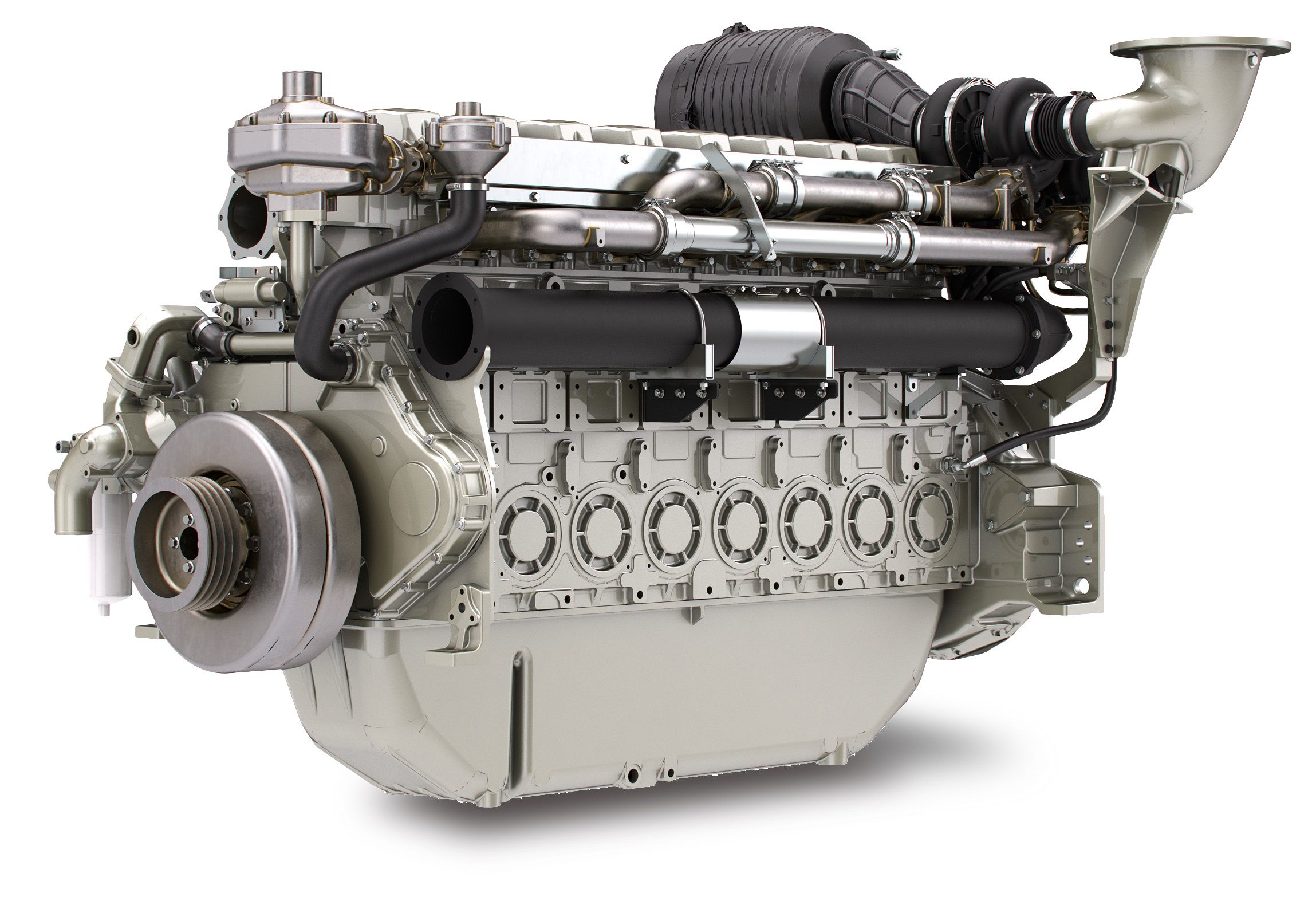 The 8 cylinder Perkins 4008 range gives you the versatility you need in today's power generation market. The range's diesel ElectropaK engines/Electro Units deliver 844-1250 kVA and are supplied with or without radiator and air cleaner.
Learn more