Perkins Engines will team with its three U.S. distributors to introduce visitors to the company's full range of high power density prime, standby and emergency standby EP diesel engines that meet U.S. EPA Tier 3 and Tier 4 Final emission standards during POWER-GEN International.
"This will be first time Perkins has exhibited its full electric power range in North America," said Perkins Americas sales and distribution director, Ron Schultz. "The exhibition provides us the opportunity to launch our latest electric power product, the 1706D-E93TAG1 ElectropaK, and along with the expansion of the 2000 Series engine, Perkins Tier 4 Final offering now stretches up to 455 kWe for prime power applications."
Other new engines featured include the Perkins® 1206D-E70TTAG1 and the 2806C-E18TTAG7 ElectroUnit. Each of these engines is a result of Perkins focus on achieving high power density while meeting Tier 4 Final and EU Stage V emission standards. Also featured on the stand is the 404D-22TG engine.
Power Density Is The New Competitive Benchmark
Across the electric power sector, the trend for engines with increased power density is growing. With fuel prices rising, more customers are searching out engines that are smaller, cleaner and built for the future.
Compact, power dense engines are easier for OEMs to package, reducing complexity and simplifying transportation all of which generate cost savings in the highly competitive EP market place. End users ultimately get the benefit of reduced fuel consumption along with the same levels of reliability, performance and dependability they have come to expect from Perkins engines, all in a more compact, space-saving product. That is a huge advantage in critical applications in urban areas where space is at a premium and a physically smaller generator set can fit in more places while reducing installation, maintenance and running costs.
Comprehensive, Worldwide Aftermarket Support
Perkins engine line up is fully supported by the three North American distributors participating with Perkins in POWER-GEN International – Perkins Power Corp, Perkins Pacific and Clarke Powered Solutions, and the wider global Perkins distributor network. OEMs and end-users can also take full advantage of Perkins advanced maintenance and support technologies including the Perkins® SmartCap engine monitoring device, Perkins®  My Engine app that delivers vital operating, maintenance and service information via Smartphone, and Perkins on-line parts ordering from the Regional Logistics Centers in Elizabethtown, Kentucky and Peterborough in the UK.
Visit Perkins at stand 2208 during POWER-GEN International, Orange Country Convention Center, Orlando, Florida from December 4 - 6.
Perkins New Power Dense Engines Are A Game Changer For The EP Industry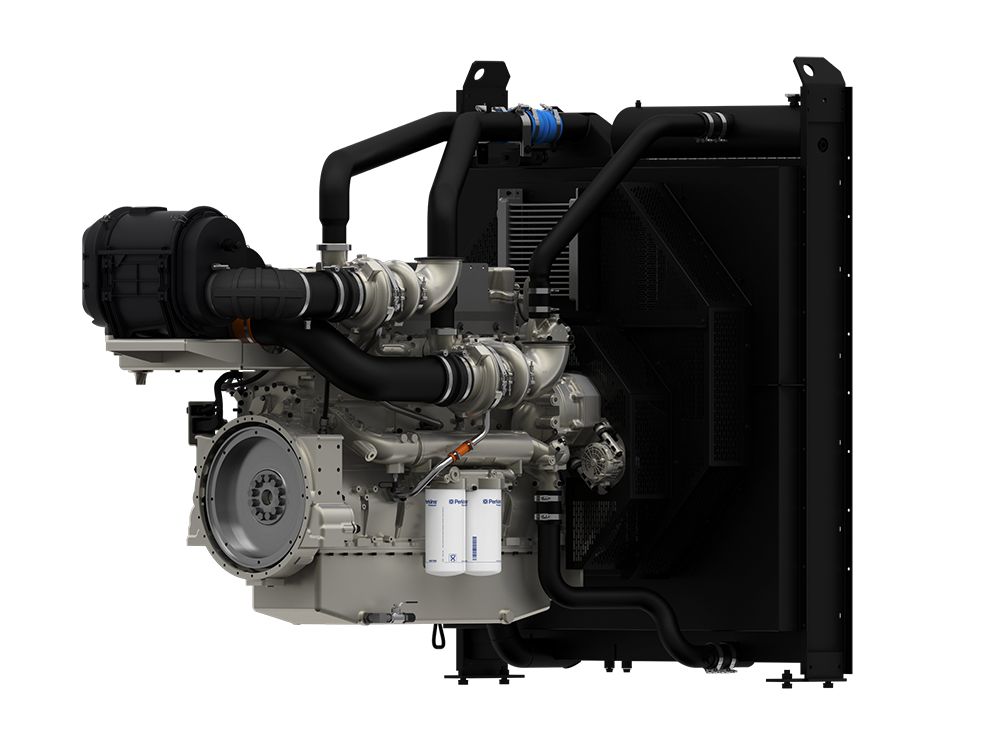 As modern diesel engines have become cleaner to meet increasingly stringent emission standards they have also become significantly more efficient. That efficiency is measured not just in lower fuel consumption, but also in the physical size of the new generation of engines compared to their predecessors.
Inside A New Generation Of Power Dense Diesel Engines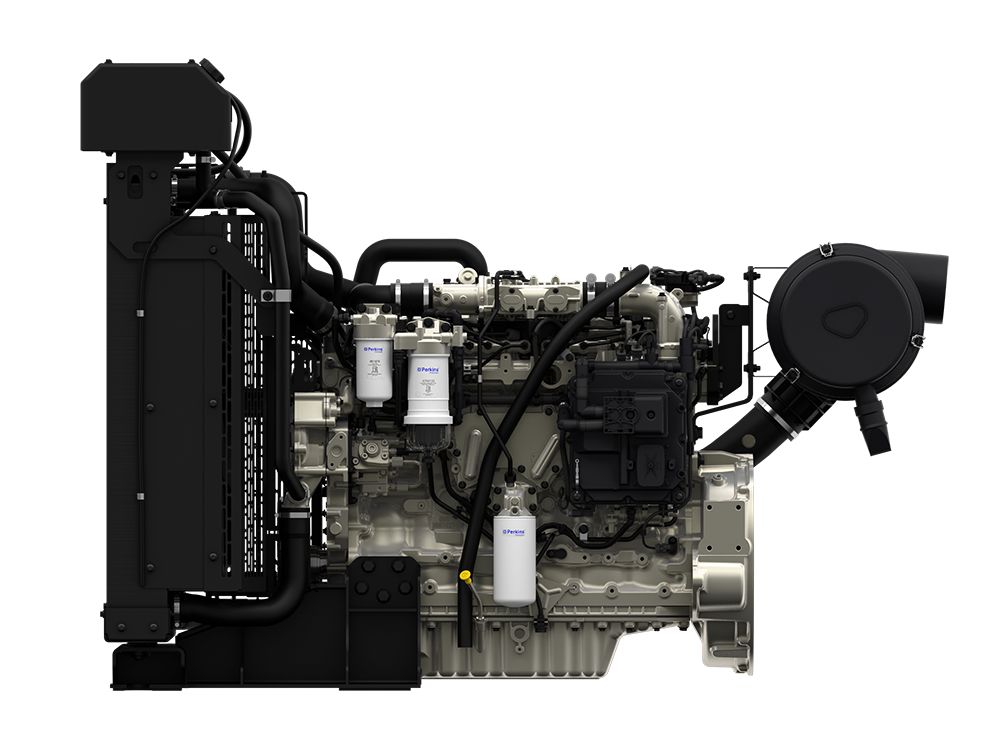 Perkins has introduced three new engines that promise to have a significant impact on the Electric Power (EP) industry. These engines, the 7 liter 1206, 9.3 liter 1706 and 18 liter 2806, set new benchmarks for power density across a comprehensive range of EP applications.
No results match your criteria
Perkins delivers electric power
Perkins has the solution for you, whether you need an engine for prime electricity generation, running day in, day out, or for standby power generation, ensuring guaranteed power is available when required.
Learn more