Opportunity
Zydus Hospital LLP is a highly sophisticated, world-class medical establishment that caters to specialised medical needs. The hospital is well-equiped with advanced medical technologies that facilitate research, testing, investigation, and diagnostics – these are important applications that require continous power supply.
Perkins steps up
Zydus needed continous and reliable standby support, and decided to choose the Perkins 4012-46TAG2A engine. Perkins was given preference over other engine brands due to better engine performance parameters, including greater load acceptance. The value of Perkins' product support and good relationships with OEMs also appealed to Zydus. The engine is able to meet the needs of the hospital and run all critical applications.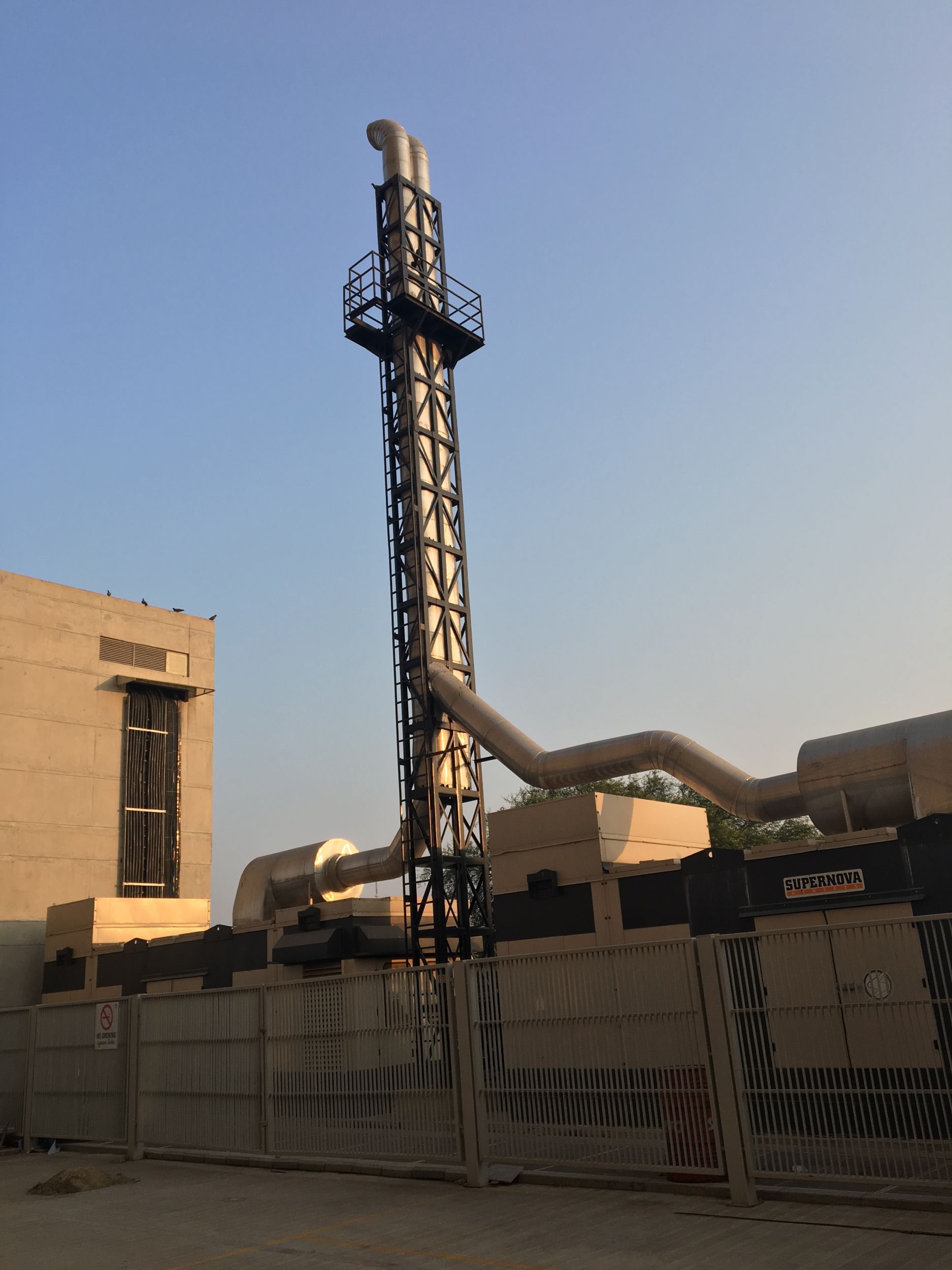 Perkins provides results
The generator set produces 1500 kVA of standby power in the event of a failure in the main supply. The engine has been engineered to deliver optimum efficiency in all conditions. Through an experienced global network of distributors and dealers, fully trained engine experts deliver unmatched service support. With a comprehensive suite of web-based tools at their disposal covering technical information, parts' identification and ordering systems, the team is able to maximise the engine's productivity.
"Supernova DG set powered by Perkins diesel engine is able to meet our requirements by providing us reliable backup during any power failure. For the smooth functioning of the applications run in the hospital, its critical for us to have a standby, which is easy to maintain and is also efficient."
Amandeep Singh, Zydus Hospital
---
Fast facts
Zydus Hospital relies on the Perkins® 4012-46TAG 2A as standby support to run critical applications.
Customer: Zydus Hospital LLP
Location: Ahmedabad, India
Engine specification: 4012-46TAG2A
Applicaiton: Standby power
Rating: 1500 kVA
Sector: Healthcare