Opportunity
MMA2 is the domestic terminal of Murtala Muhammed International Airport in Lagos, Nigeria. The terminal was completed in 2007 to serve the needs of Nigeria's domestic travellers and is said to be the best terminal in Nigeria in terms of accessibility, facilities and customer satisfaction*.
Perkins steps up
To ensure a reliable source of power, the developers of MMA2, Bi-Courtney Aviation Services, installed adequate diesel fuelled generator capabilities to provide a prime power solution for the airport's various functions.
Four generator sets are installed within a designated generator room on site powered by Perkins 4016TAG2A, 4012-46TWG2 and 4012-46TAG2A engines.
The generators were supplied in pairs by Perkins OEM in Nigeria, Jubaili Bros, who chose the 4012 and 4016 engines because of their proven reliability in a range of similar applications.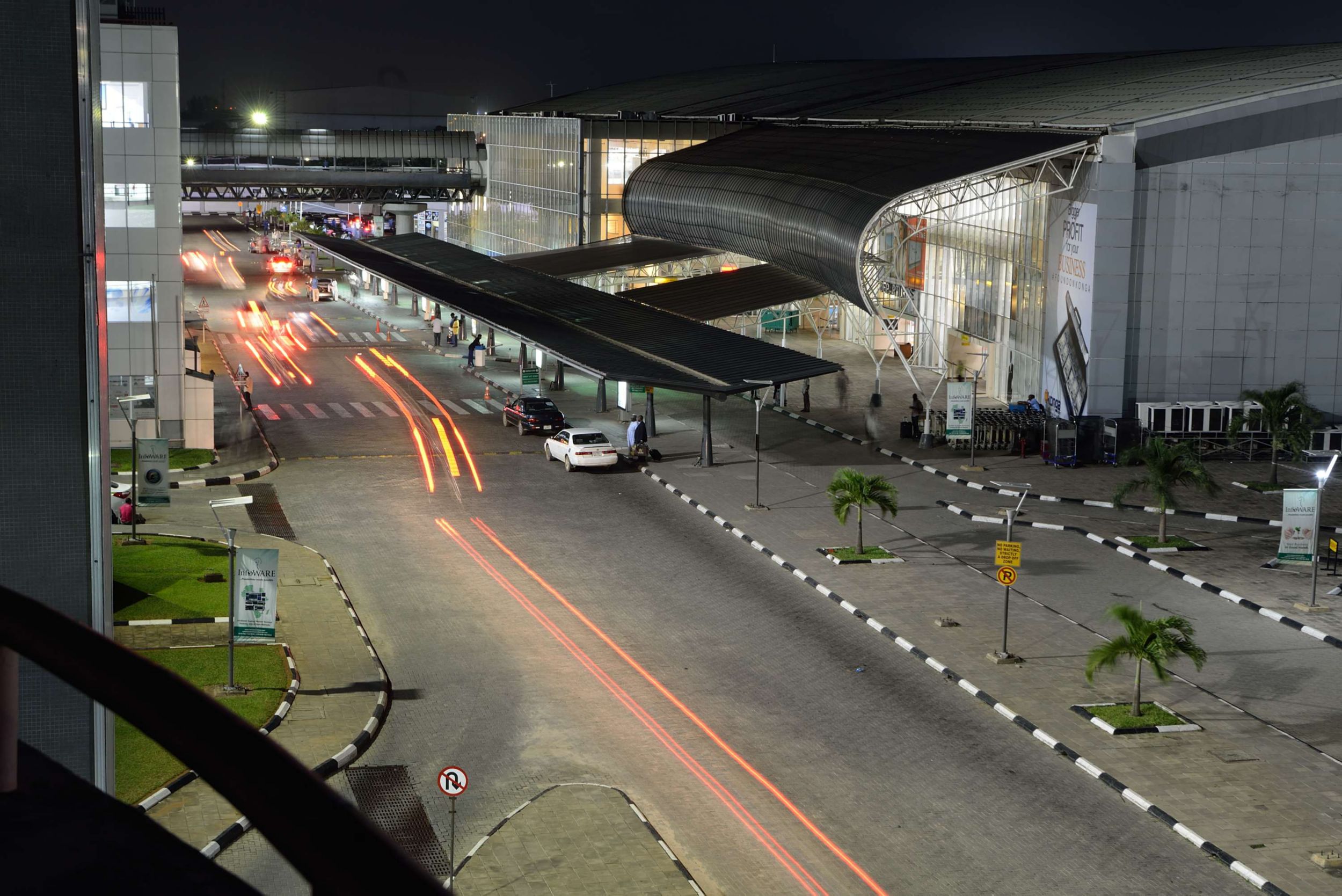 4000 Series provides results
The 4000 Series engines installed at MMA2 produce a total of 7,000 kVA prime power and run for an average of eleven hours per day at the terminal.
The generators are prompted to start using DSE panels which also share the load according the site's demand.
MMA2's maximum load requires three of the 4000 Series engines installed on site while the fourth serves as standby. The standby unit is not specific to the size of the engine and can potentially utilise any one of the four generators.
The 4000 Series engines at MMA2 have excelled in providing prime electric power to the terminal since their installation in 2012.
The engines enable over 50 domestic flights to take place per day and allow the operation of a technologically advanced self check-in and e-gate system.
*Survey conducted by Phillips Consulting 22/10/15
"The critical application at MMA2 was achieved with the Perkins 4000 Series engines at its heart, adding this pro-ject to our long list of international endeavours powered by the 4000 Series engine."
Amer Naghi - Marketing Manager, Jubaili Bros
---
Fast facts
Four Perkins® 4000 Series engines supply prime power to 'Nigeria's best airport terminal', enabling over 50 flights per day to take place.
End user: Murtala Muhammed Airport Two (MMA2)
Location: Lagos, Nigeria
Engine specification: 2 x 4016TAG2A, 1 x 4012-46TWG2, 1 x 4012-46TAG2A
Applicaiton: Prime power
Date of installation: December 2012
Average running hours: Approximately 4,000 hours per year in total.