Opportunity
Kumar Pacific Mall is a 295,000 sq ft property located in the heart of the city. It is one of Pune's most popular retail attractions with over 75 retail outlets. The grid supply is erratic at times, so the developers recognised the need for dependable standby power provisions in the mall to allow sustainable business operations throughout the year.
Perkins steps up
Kumar Properties chose Perkins' GOEM Supernova to supply two 1500 kVA generator sets each equipped with Perkins 4012-46TAG2A diesel engines. Installed in the mall's basement, Supernova's equipment was also able to provide sound attenuation measures to reduce noise in the mall environment.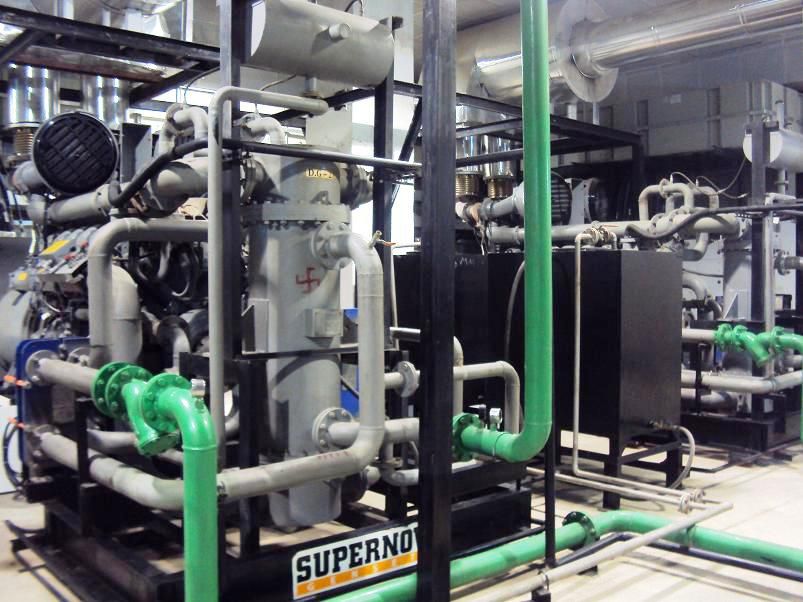 Perkins engines provide results
The state-of-the-art auto synchronising and load-sharing systems that Supernova has established at Kumar Pacific Mall has tremendously increased the applicability and availability of this power plant for either singular or multiple operation. As part of this equipment, the Perkins 4012-46TAG2A engines have become a key contributor to the successful operation of one of Pune district's most popular retail attractions.
"Perkins ability to provide global expertise at a surprisingly low cost across the product life cycle is something that we thought was impossible. The generators are quick to start up and are very efficient fuel wise."
Sajid Bagwan, Facility Manager at Kumar Pacific Mall
---
Fast facts
Thanks to Perkins® 4000 Series engines, customers visiting the Kumar Pacific Mall in Pune, India, enjoy a modern, uninterrupted shopping experience
Customer: Kumar Pacific Mall
Location: Pune, India
Engine Specification: 1 x 4012-46TAG2A
Rating: 1500 kVA
Application: Standby power
Sector: Retail