Perkins Platinum Protection passes the test time and time again
Many of our customers have taken advantage of the Perkins Platinum Protection and the benefits it offers them. These operators, who stretch across the globe, have found that the simple structure of Perkins Platinum Protection, suits them and the needs of their operations at times of urgency. This is what they have to say.
Many Perkins customers have benefitted from taking advantage of the Perkins Platinum Protection.
Here's how distributor Karthik Harsha of Kanoo, part of Power Systems Gulf, describes the benefits. "It always comes in handy, especially when an unexpected breakdown occurs even after the proper maintenance schedule is followed. Perkins Platinum Protection is as good as the coverage from a standard warranty. It allows a distributor to make a quick call and restore the engine back into operation. The advantages are reduced downtime and a happy Perkins customer."
He gives the example of a user whose 1306 engine had a premature failure due to valve drop. Thanks to having Perkin Platinum Protection in place, the end user saved:
30- 40 percent of engine cost of a new 1306 engine model
Three days of downtime, because parts for the entire engine range were available off the shelf
Karthik says the procedure works very smoothly. As all the relevant data and maintenance records were in place, applying online was easy and approval came back almost immediately. The end customer was so delighted with the process that he decided to put cover in place for his entire fleet of engines.
"It was altogether a win-win situation for both the customer and for us. We provided the best turnaround time and the customer was delighted with the service provided."
Perkins distributor Karthik Harsha of Kanoo
Costs are covered
In France, it is a similar story. Sébastien Suire of Perkins distributor Secodi says his customers benefit from the knowledge that the entire cost of parts and services, including labour, is covered if an engine breaks down.
He tells of one customer experiencing unexpected noise and smoke from his 400 Series engine. The engine needed extensive repairs that would otherwise have cost the customer €6,000. Thanks to having Perkins Platinum Protection in place, it cost nothing.
There were other savings too in lack of undue downtime, with no protracted discussions about who should pay the cost of the repair before work began to fix the issue.
"Perkins Platinum Protection lives up to expectations," said Sébastien. "It is a real advantage to protect our customers and to build confidence in Perkins engines for a very reasonable cost."
---
Perkins Platinum Protection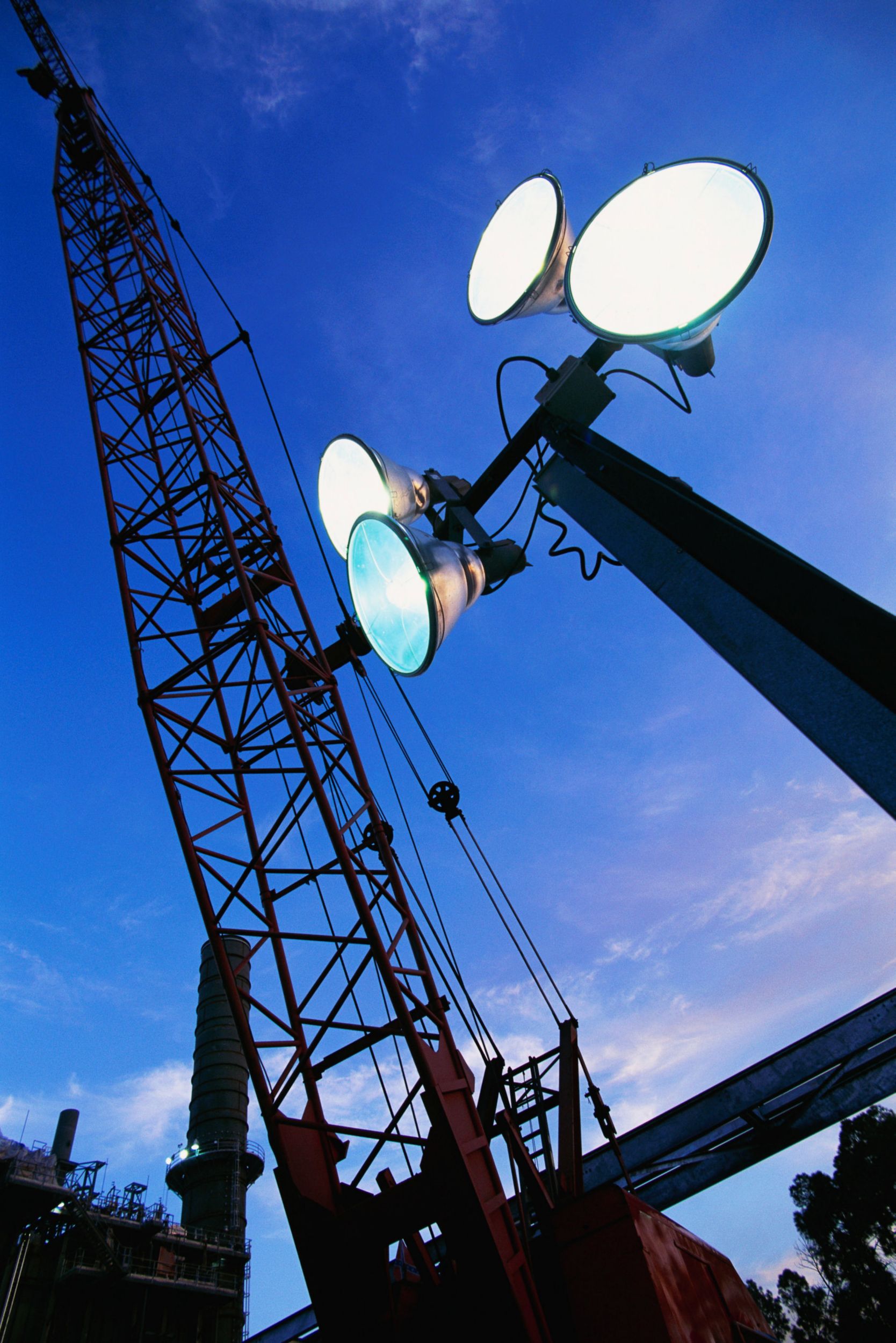 We're proud of the engines we make – so we want to keep them running at peak performance throughout their lives. That's why we've launched Perkins Platinum Protection.
Learn more
Find your distributor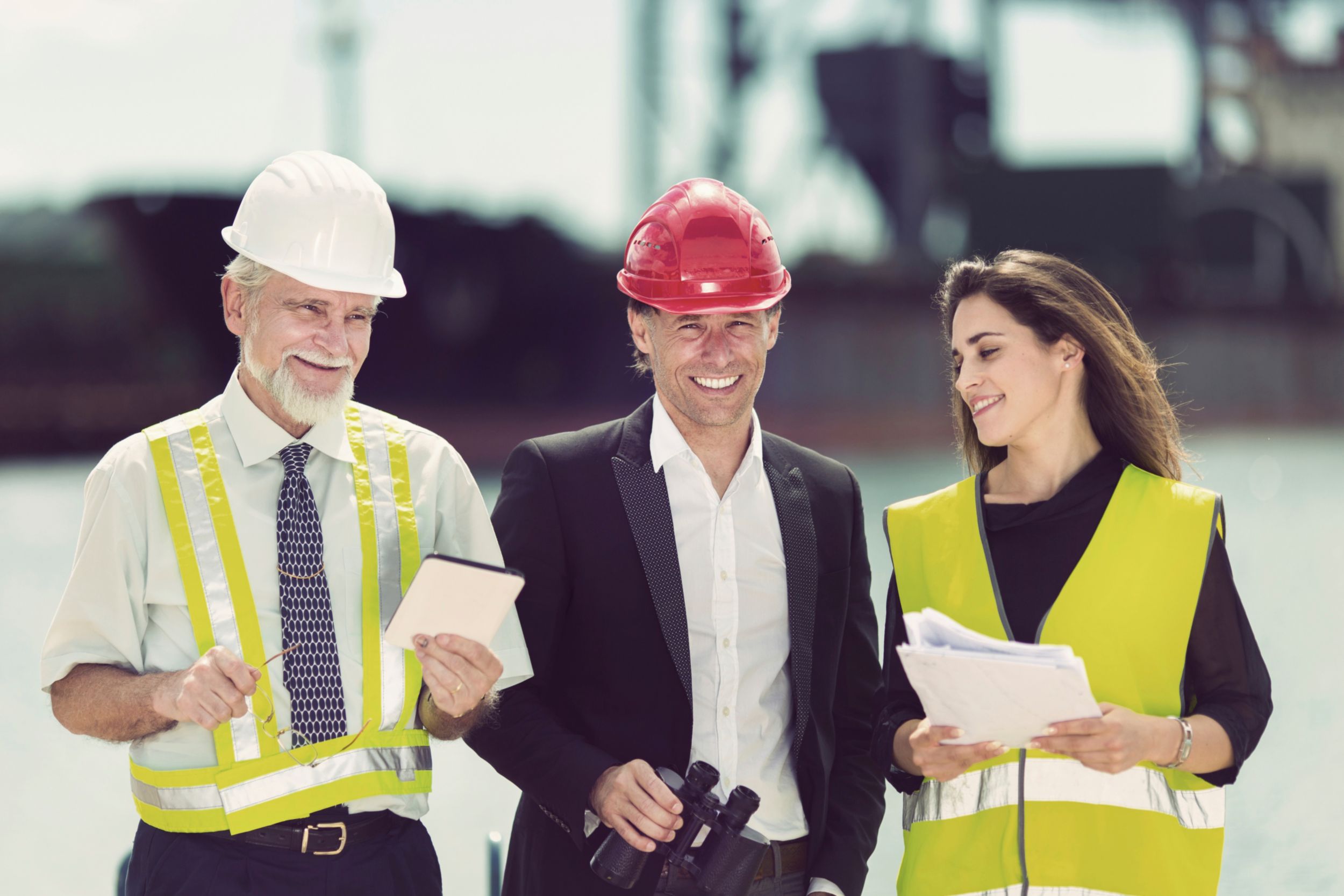 To learn more or to purchase Perkins Platinum Protection, contact your local distributor.



Find your distributor