How to purchase genuine parts
Perkins stocks all the parts you need- and they're simple to obtain. Choosing genuine parts gives you total piece of mind, because they've been designed and built by us, uniquely for our engines. All Perkins parts depots run at optimum support levels 24/7 and most parts can be dispatched to reach you within days and for emergency orders within either 24 or 48 hours, minimising your downtime. Added to this, all genuine parts are covered by a 12 month warranty.
Whenever you need new parts- whether they're for routine maintenance or on the odd occasion when your engine goes wrong- you can be assured that obtaining them is an easy process.
Buying genuine Perkins parts is an obvious choice. After all, we designed and manufactured them in the first place. Every single current part for your engine can be found and we run our parts and service operations at optimum service levels to meet our customer expectations and around the clock to provide the support you need.
Global delivery capability
Delivery for emergency orders can be within is usually within 24 to 48 hours following receipt of the order and our global delivery capabilities are helped by having two key distribution hubs strategically located in Irlam, Manchester in the UK and in Singapore. In America, Perkins parts distribution operates out of Mossville, Illinois, working in conjunction with the manufacturing facility in Griffin, Georgia. It has a number of distribution points around the country.
With over 3,500 outlets worldwide, the Perkins network can also support you with parts you need wherever you are in the world.
In all cases, the overriding aim is to ensure that the parts you need get to you as soon as possible.
Any parts you order from us come with the backing of the Perkins warranty. This covers them for at least a year and protects you from any related damage caused to other parts of your engine if they should go wrong in that time.
And if you prefer to talk to someone about the parts you need, that too is an option. All you need to do is look up your local distributor and they'll answer any questions you may have and offer their advice based on years of dealing with Perkins parts.
Looking to buy parts in North america?
Perkins customers and end users in the United States can now log onto the new online parts store, perkins.com/shop to purchase genuine Perkins parts, direct from the manufacturer.
---
Find your distributor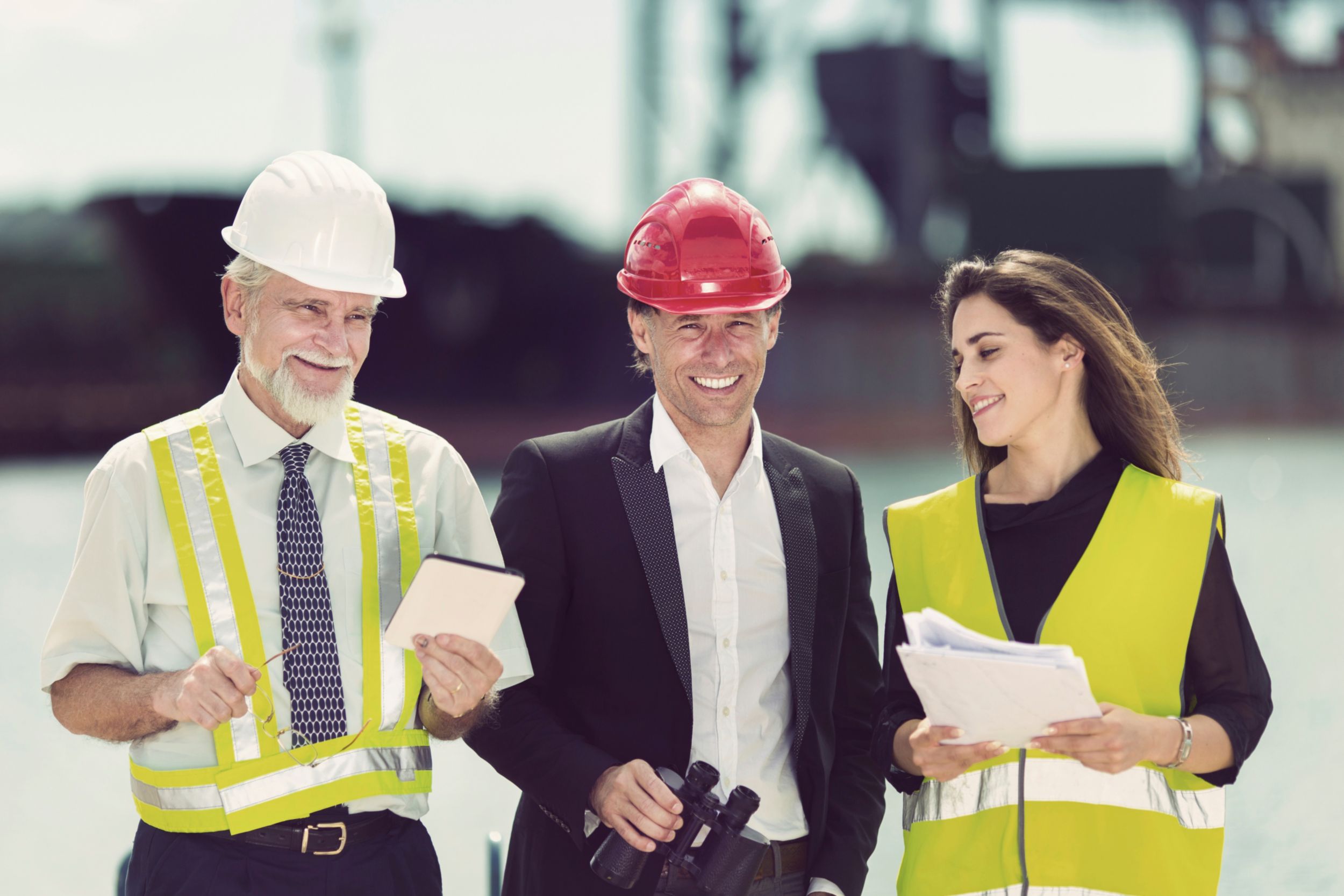 Would you like advice on purchasing genuine Perkins parts?
Find your distributor