Perkins® Syncro 2.8 litre and 3.6 litre options are built to bring your business success. Offering outstanding power density in a compact package, the range has been designed to integrate perfectly into existing – and future – generations of machine. The engine range meets current and future emission standards worldwide, including EU Stage V as proposed, and has the flexibility to adapt to new machine technologies as they evolve.
These new 2.8 and 3.6 litre engine platforms from Perkins are designed to provide robust and adaptable power solutions for compact construction, agriculture and industrial machines.
The engine offers OEMs the flexibility to meet different emissions standards – including Stage V, whilst maintaining a common machine design. OEMs will be able to access multiple territories without designing completely different engine installations, thus saving them time and money.
In the design phase, this engine has been specifically tested for fit within the space requirements of major competitor engines in more than 80 different machine applications. With the confidence that this engine can be installed with minimum machine change, OEMs can move to Perkins to get the professional supply partnership that they need.
Enhanced performance
The 4 cylinder 2.8 litre 904J-E28TA provides a maximum of 55 kW (74 hp) with torque of up to 325 Nm. The 3.6 litre 904J-E36TA option delivers 100 kW (134 hp) and up to 500 Nm of torque.
The high power and torque density will give OEMs who are looking to move to smaller, more compact engines, and the great fuel consumption, fast response and electronic integration to differentiate their machines.
Extreme reliability
Reliability is critical to your reputation – and ours. As an off-highway engine specialist, we validate the technologies we use in our engines for heavy duty work in harsh environments. We use extensive predictive engineering, which we back up with one of the most complete physical field test programs in our industry.
We also understand that fast and responsive aftersales is vital to maintaining customer loyalty. And we're here to support you with easy access to a full suite of genuine parts, training and documentation from day one.
---
Find expertise near you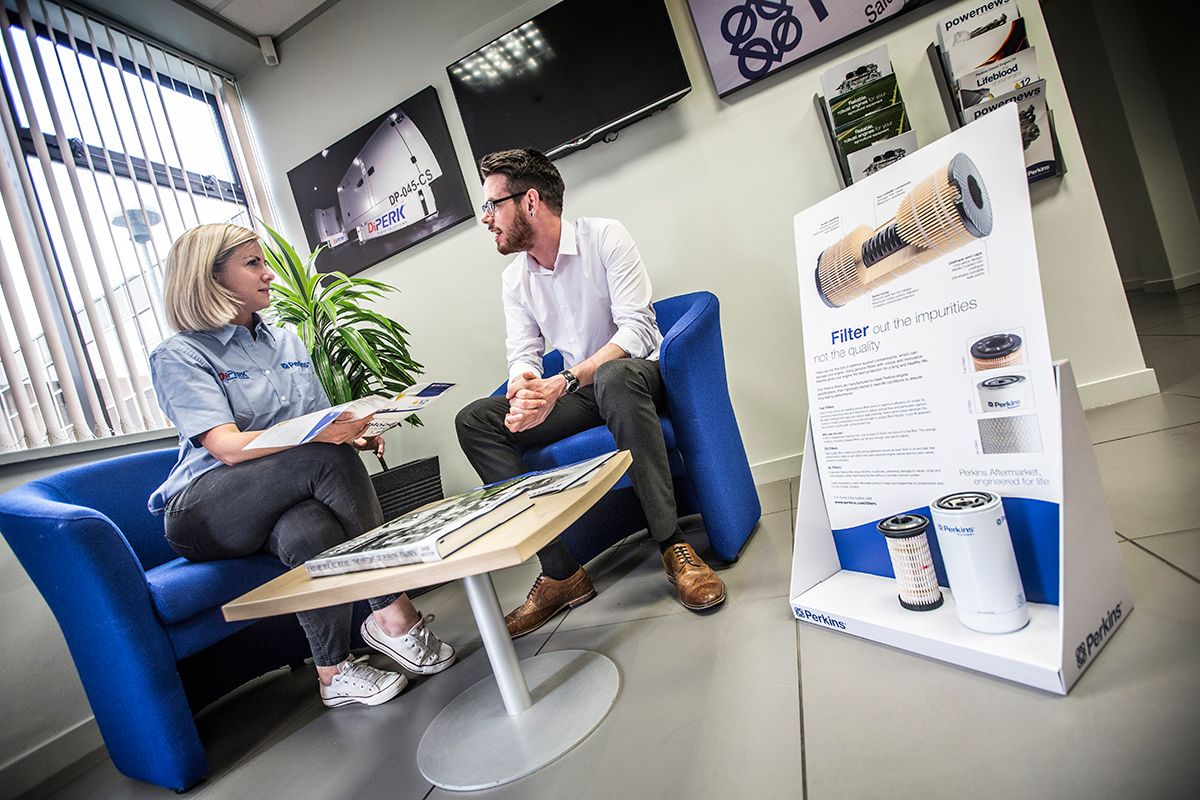 Your regional Perkins distributor can provide local, on-the-ground engine support to help you meet your business goals.

Find your distributor
Our products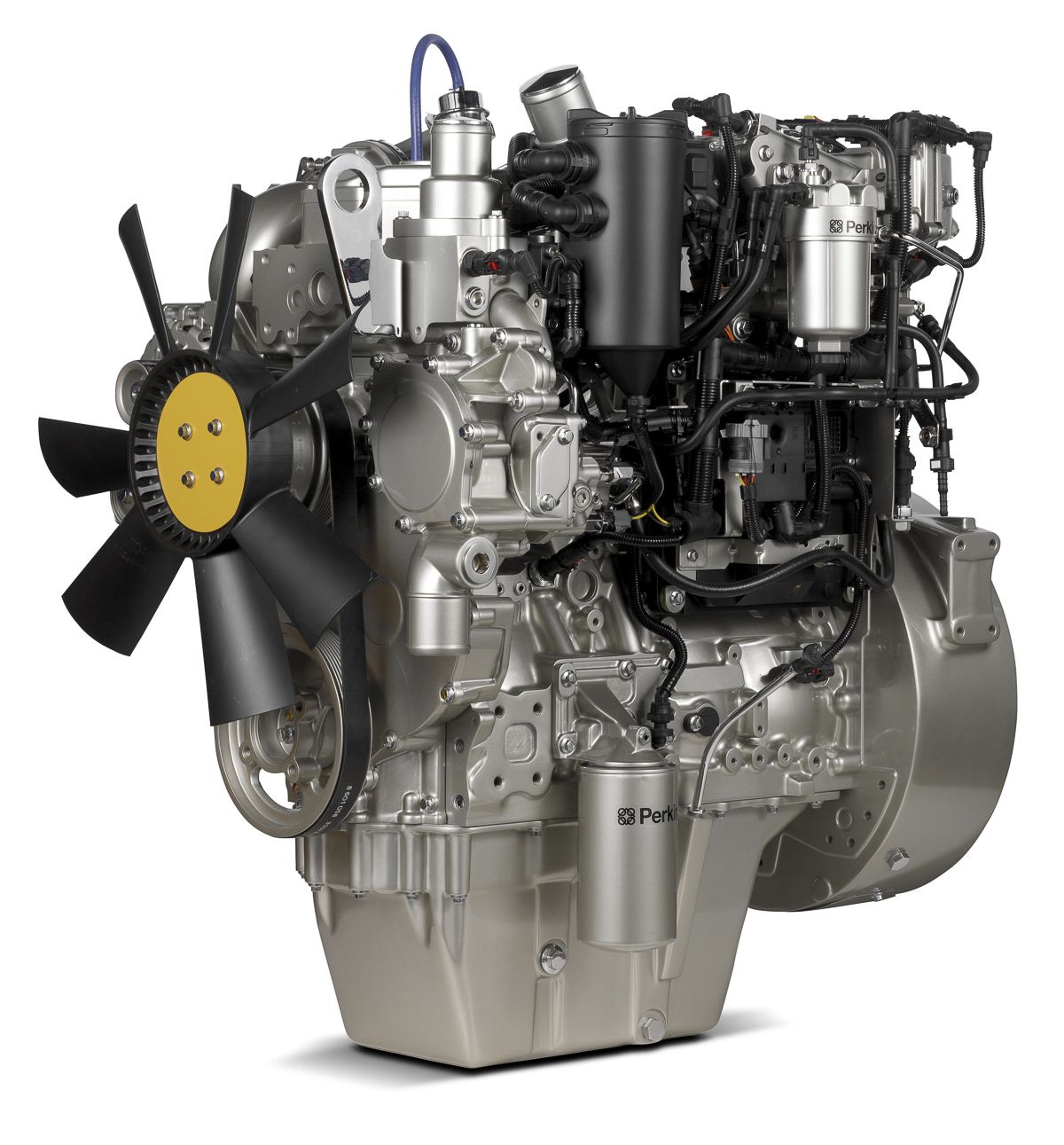 Discover how Torque Backup in your engine's performance can make your business work harder.


Our products
---
Connect with us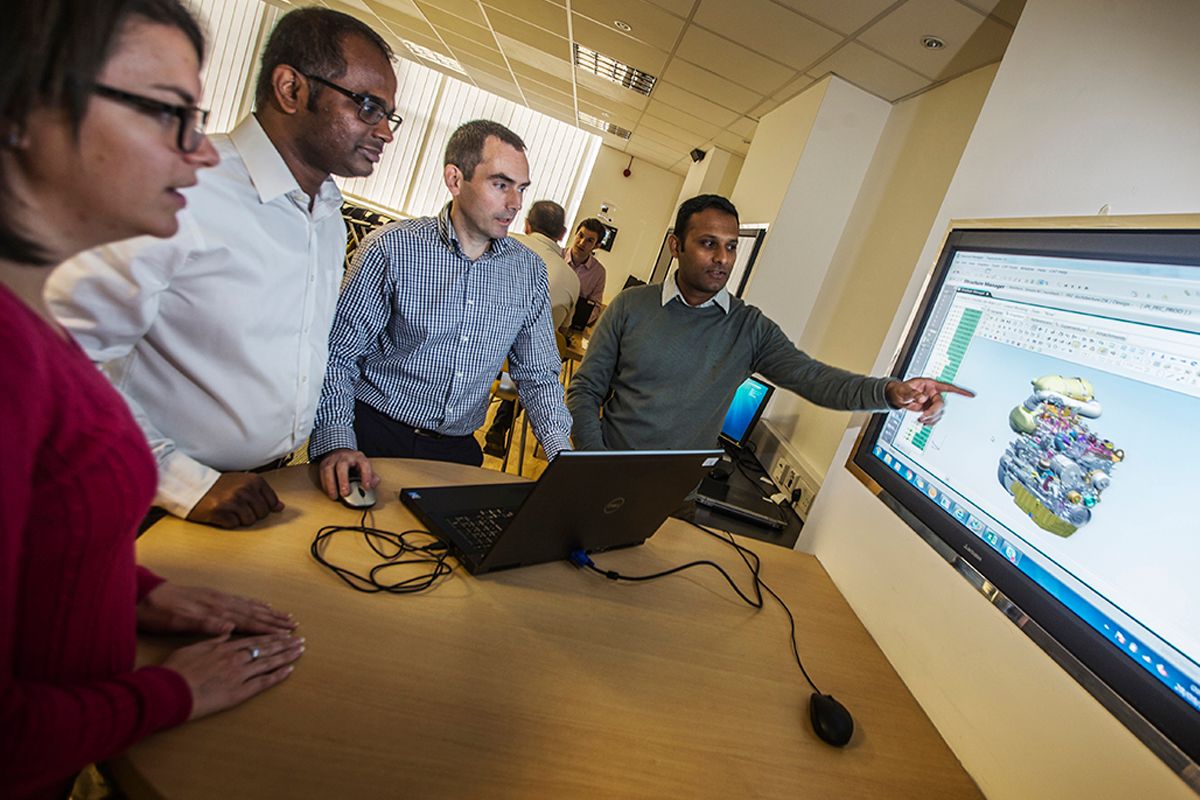 If you're ready to learn more or want to receive trusted advice from a Perkins expert, speak to our team today.


Speak to an expert
Stay informed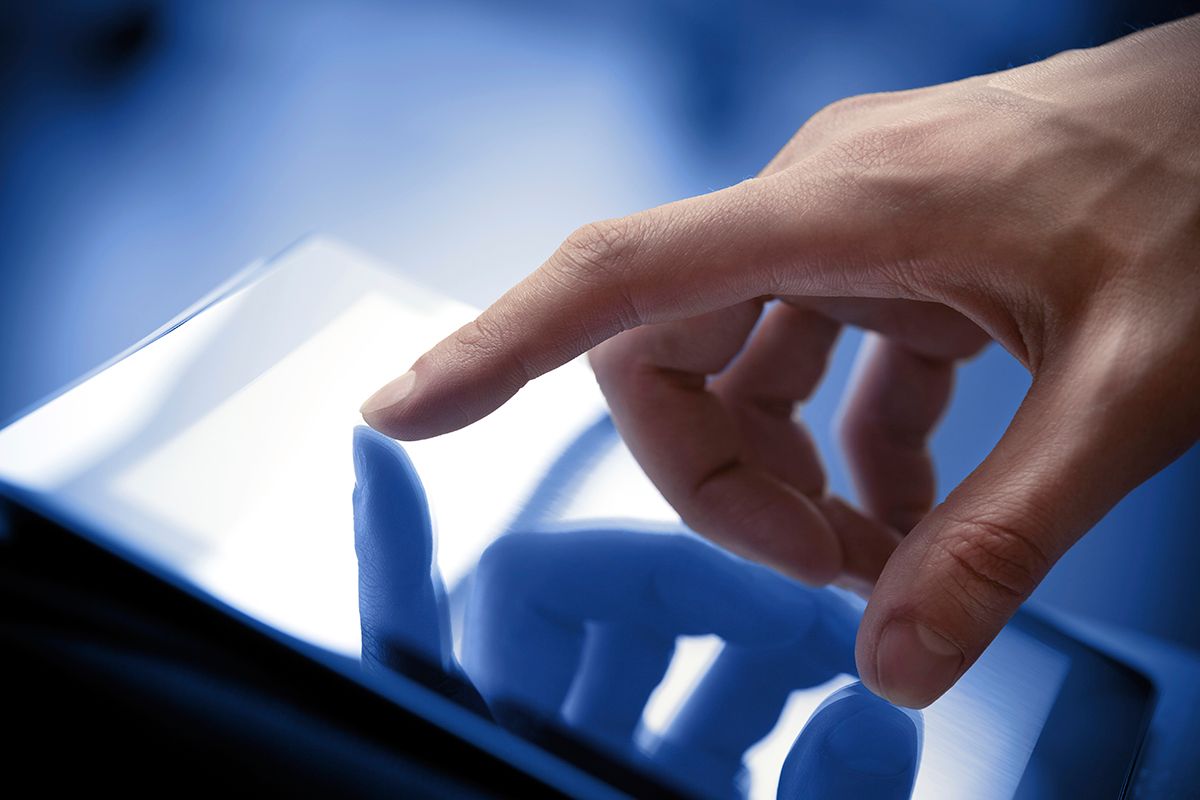 Get the information you need to succeed. Subscribe for the latest industry trends, Perkins news, and engine advancements.
Sign up for the newsletter