Our 850 Series is built on more than 85 years of Perkins innovation and customer insights, offering you world class power density in a compact package. The powerful and flexible 4 cylinder 854 range provides the ideal choice for telehandlers, backhoe loaders, skid steer loaders, access platforms, agricultural tractors and many other applications.The 850 Series brings you class-leading power density while meeting the toughest emission standards. Building on more than 85 years of Perkins engine expertise, the 850 Series delivers 45-90 kW (60-120 hp) of power, making it ideal for a wide range of applications.
Our 4 cylinder 854 range of engines offers a compact, space-saving solution that is designed to give you exceptional power density and low cost of ownership. With their robust technology, these engines can also be integrated into a wide range of equipment with minimum re-engineering.
Meeting stringent standards
The 4 cylinder, 3.4 litre 854F provides 45-90 kW (60-120 hp) of power with torque up to 490 Nm. These 854F engines are designed to meet EU Stage IIIB equivalent/U.S. EPA Tier 4 Final emission standards below 56 kW (75 hp) and Stage IV/Tier 4 Final above 56 kW (75 hp).
Our 854E engines, meanwhile, are designed to meet Stage IIIB/Tier 4 Interim equivalent standards. The 4 cylinder, 3.4 litre 854E delivers 63-86 kW (84-115 hp) with torque up to 450 Nm.
The 854F and 854E engines are available as an industrial engine or Industrial Open Power Unit (IOPU).
Peace of mind
850 Series engines are reliable, dependable and durable. They require minimal servicing, giving you peace of mind for your applications and markets.
A single, core engine platform, with additional compact aftertreatment options, the 850 Series allows you to create smaller, high performing, cost-effective machines for a wide range of applications.
Two-year warranties for variable speed models are provided as standard.
---
Fast facts
A 4 cylinder, 3.4 litre engine
45-90 kW (60-120 hp) of power
Torque up to 490 Nm
A compact, flexible design
Industrial applications
Agricultural tractors
Telehandlers
Access platforms
Trenchers
Skid steer loaders
Excavators
Backhoe loaders
And more
Find your distributor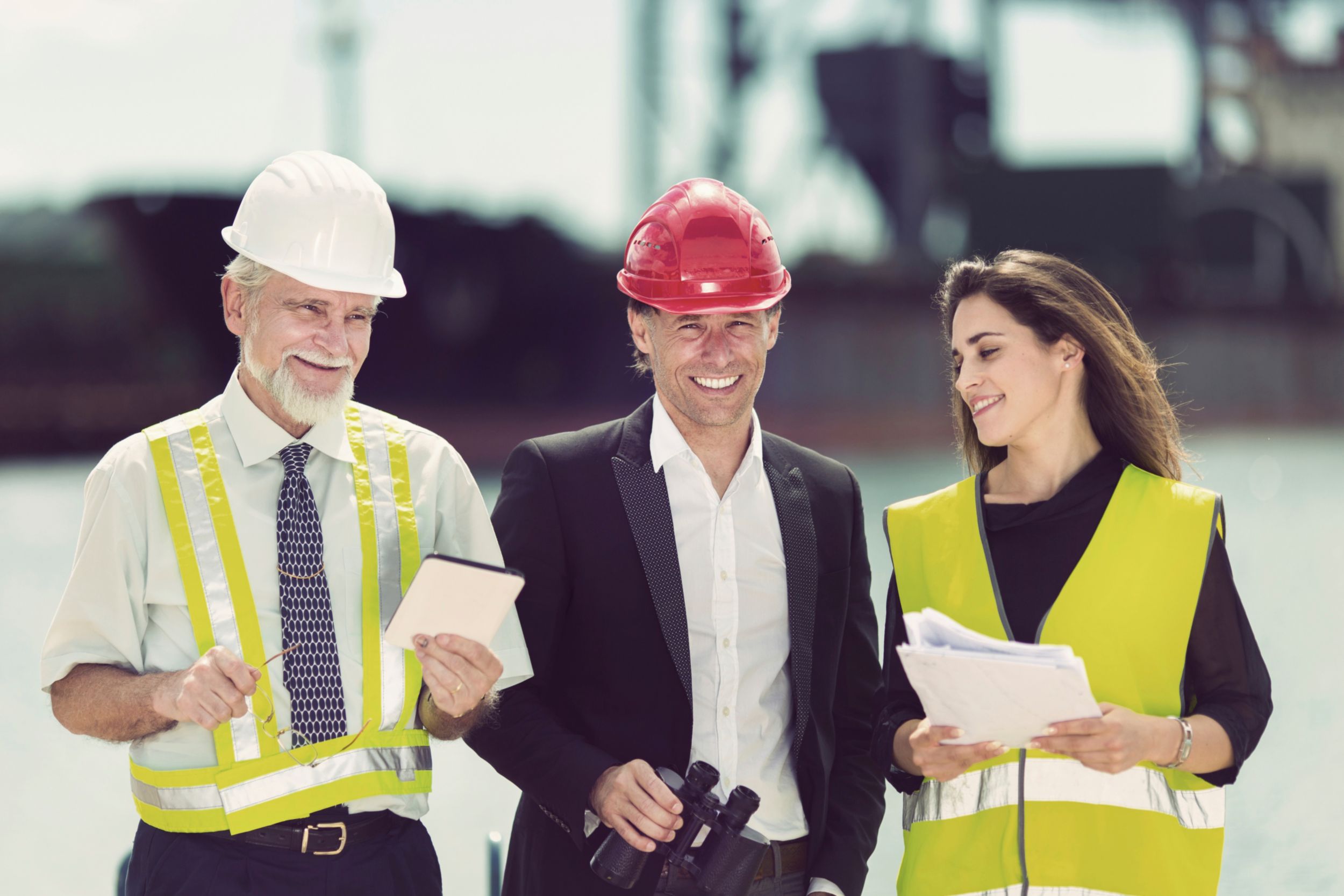 Talk to your distributor about the 850 series if you are looking for a compact solution.
Find your distributor