EU Stage IV/U.S. EPA Tier 4 Final are the latest emissions standards in force and we have developed our engines to meet them. But what does the future hold? When will EU Stage V come into force, what will it require and is there a similar move to develop a U.S. EPA Tier 5?
With Stage IV emissions standards now in force for engines in the 56-560 kW range, you might now be thinking about the future; is a Stage V on the cards? And for the U.S. market, will there be a Tier 5 emissions standard?
At present, there are no plans in the U.S. to supersede Tier 4 Final but EU member states are considering proposed additional standards that would become Stage V in 2019 or 2020.
Evolution not revolution
Stage IV emissions standards reduced both nitrogen oxide (NOx) and particulate matter (PM) counts by 98 percent compared to pre-regulated levels for the engine ranges they covered. Regulated diesel engines and the machines they power are the cleanest they have ever been. So what would Stage V deliver?
Levels of PM have already come down significantly in the EU as emissions standards have come into force. The most recent standard, Stage IV, which is outlined in Directive 97/68/EC, affected engines between 56-560 kW. Stage V, whilst seeking even further reductions in the PM emissions of those engines, will also broaden the focus to power bands either side of that; below 56 kW and above 560 kW.
As we look at integrating our technologies with a broader range of engines, we will continue working with OEMs to provide even better integration and optimise your applications in areas of response, fuel consumption and whole life costs. With data from real machine cycles, we will work with you to deliver the best overall performance, using our system level design to develop an application that is more than just the sum of its parts.
"The desire to further reduce the environmental impact of emissions and improve air quality is clearly at the heart of any new regulation. It is expected that EU Stage V will seek to widen the scope of emission impact into additional engine power categories."
Robin Woodward, 4-7 litre programme manager
Experience where it counts
The proposals will likely mean an increased use of diesel particulate filters (DPFs) across the power bands to ensure limit values are met. At Stage IV, a number of engine manufacturers chose to use a diesel oxidation catalyst (DOC) plus selective catalytic reduction (SCR) to meet the standards, but with the move to Stage V, it does not appear that there are workable and mature technology solutions that exclude the use of a DPF.
As an engine manufacturer that chose the DPF route early on, we believe we are well placed to expand our low temperature regeneration system across the engine categories that will fall within the Stage V proposals. The regeneration in our DPF is continuous, invisible to the machine operator and does not interfere with the duty cycle and workload, so productivity is maintained. Several years of experience in manufacturing and developing engines that work robustly and reliably put us ahead of competitors who didn't take this path.
Keeping costs under control
For those of you affected by these proposals, you will no doubt want to keep costs under control. There are lessons and solutions we can share. Working with Original Equipment Manufacturers (OEMs) to understand how their machines are used, we have successfully utilised our Technology Integration Workshops (TIW) to incorporate the aftertreatment packages at an early stage. This saves an OEM time and money in the design and build process.
We will continue to offer this support and experience as you consider implementing technology to meet Stage V emission standards in the future.
---
Fast facts
EU Stage V is proposed to be introduced in 2019 and 2020
The U.S. EPA is not currently looking at developing a Tier 5 standard
Technology Integration Workshops are available to help you integrate new technologies and meet the new standards
Find your distributor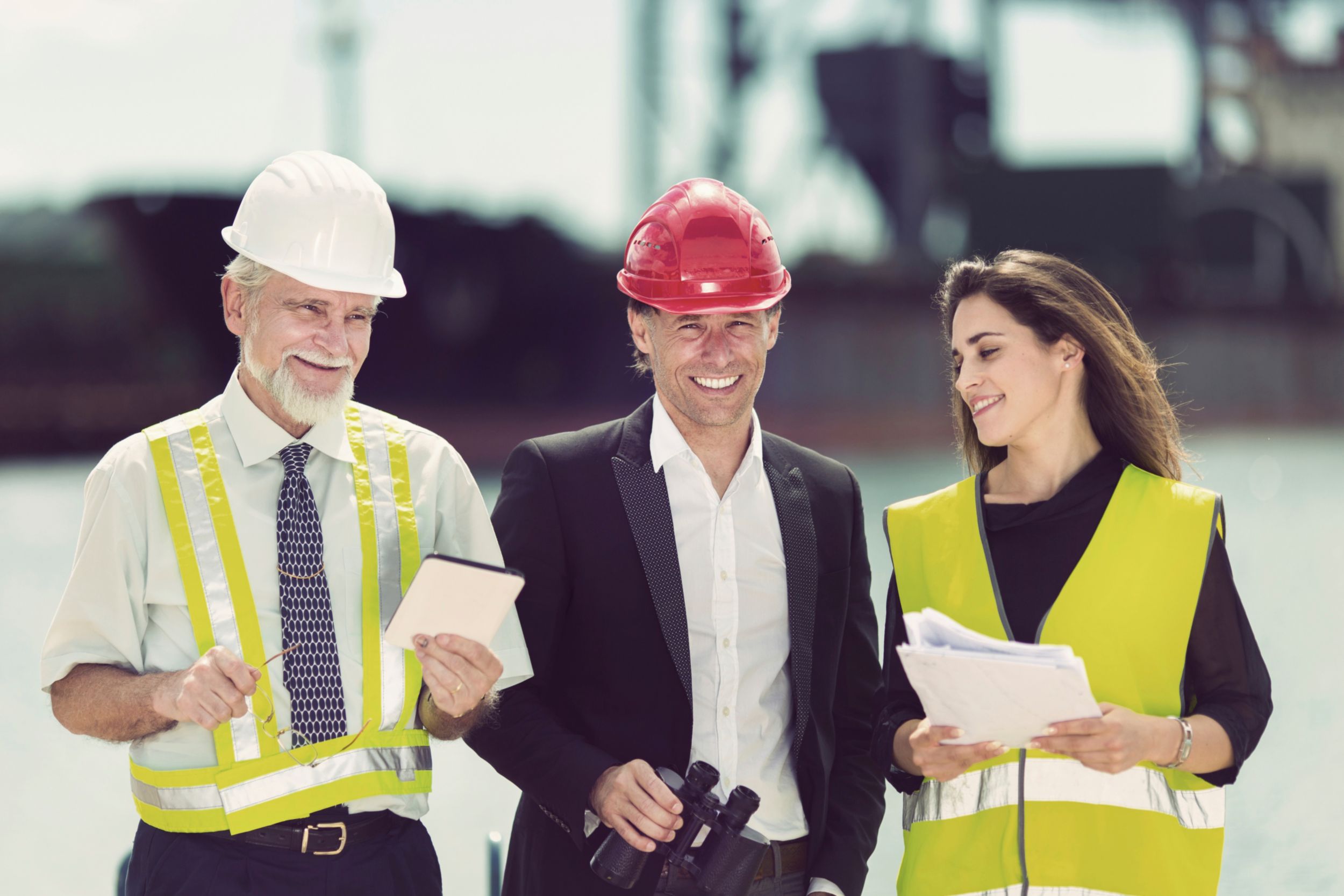 Talk to your local distributor to discuss working with us on Stage V integration.
Find your distributor