Lebanese distributor Ghaddar Machinery has used a scrap engine as a talking point for customers and for training purposes.
Lebanese distributor Ghaddar Machinery has come up with an innovative use for a scrap engine by turning it into an aid for parts training.
The Sidon-based firm's service department stripped out the 4000 Series engine and cut away sections of the block so the engine's inner workings could be seen.
The engine's cut-out areas – each showing a specific function of the engine – were highlighted by being treated, repainted in yellow and coated.
"The engine is a centre of attraction for visitors to our showroom," said Mohamed Afif Ghaddar, marketing and business development manager. It will also be used for training overviews.
---
4000 Series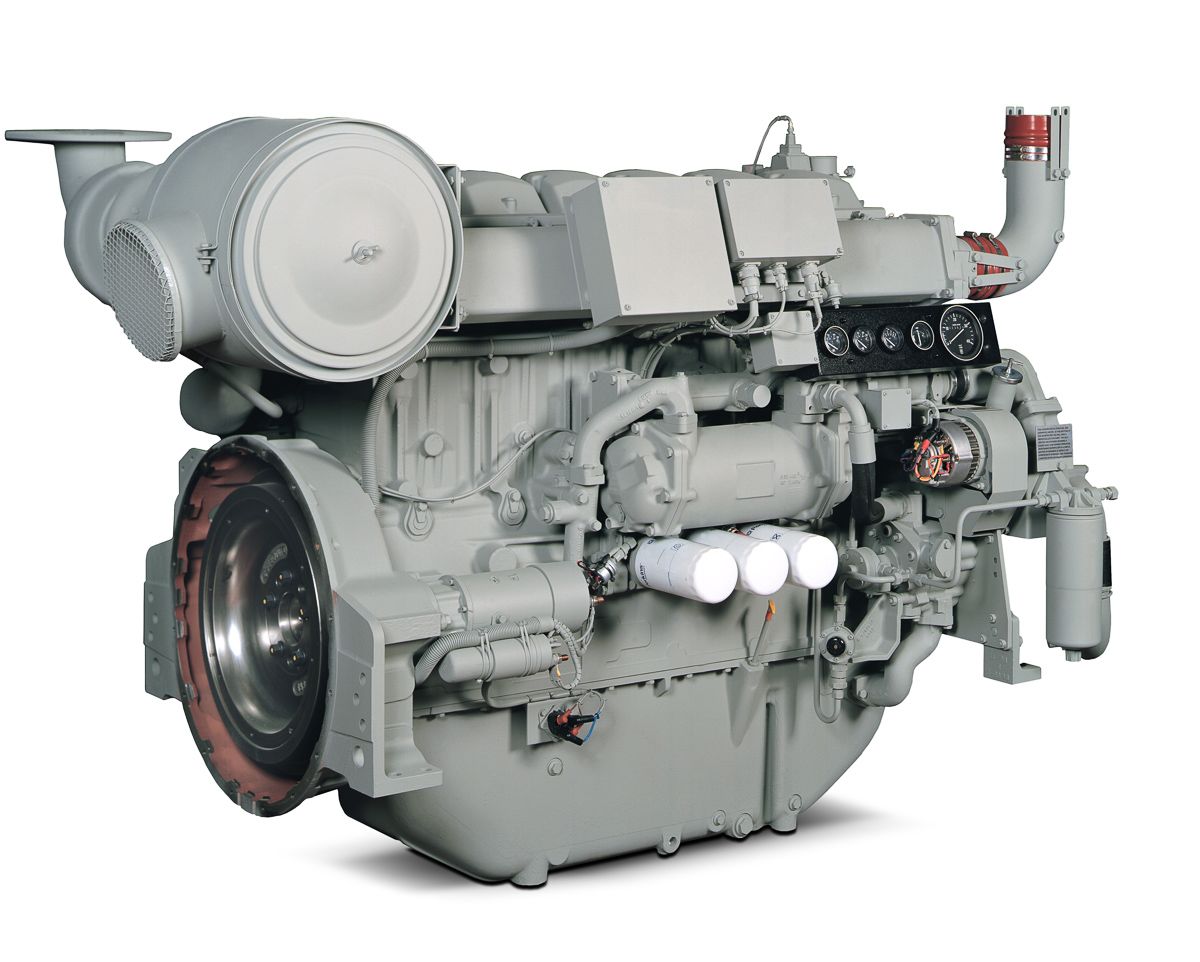 Whether your need is for standby or prime electricity generation, you need the performance and reliability that comes with our 4000 Series diesel engines.
Learn more
Electric power generation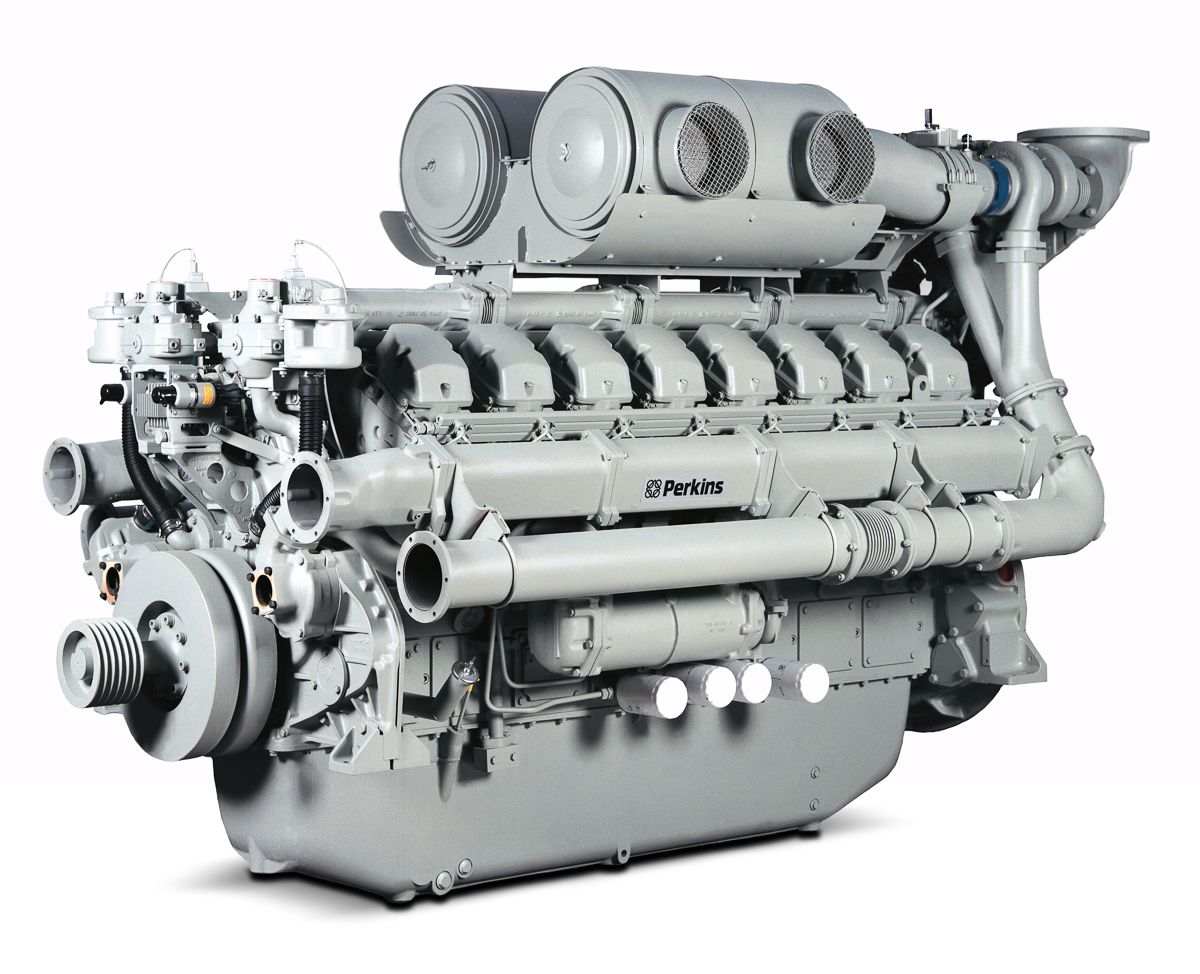 For over 80 years we have worked with generator set manufacturers to bring light, warmth, protection and of course peace of mind to thousands of people.
Browse products
Find your distributor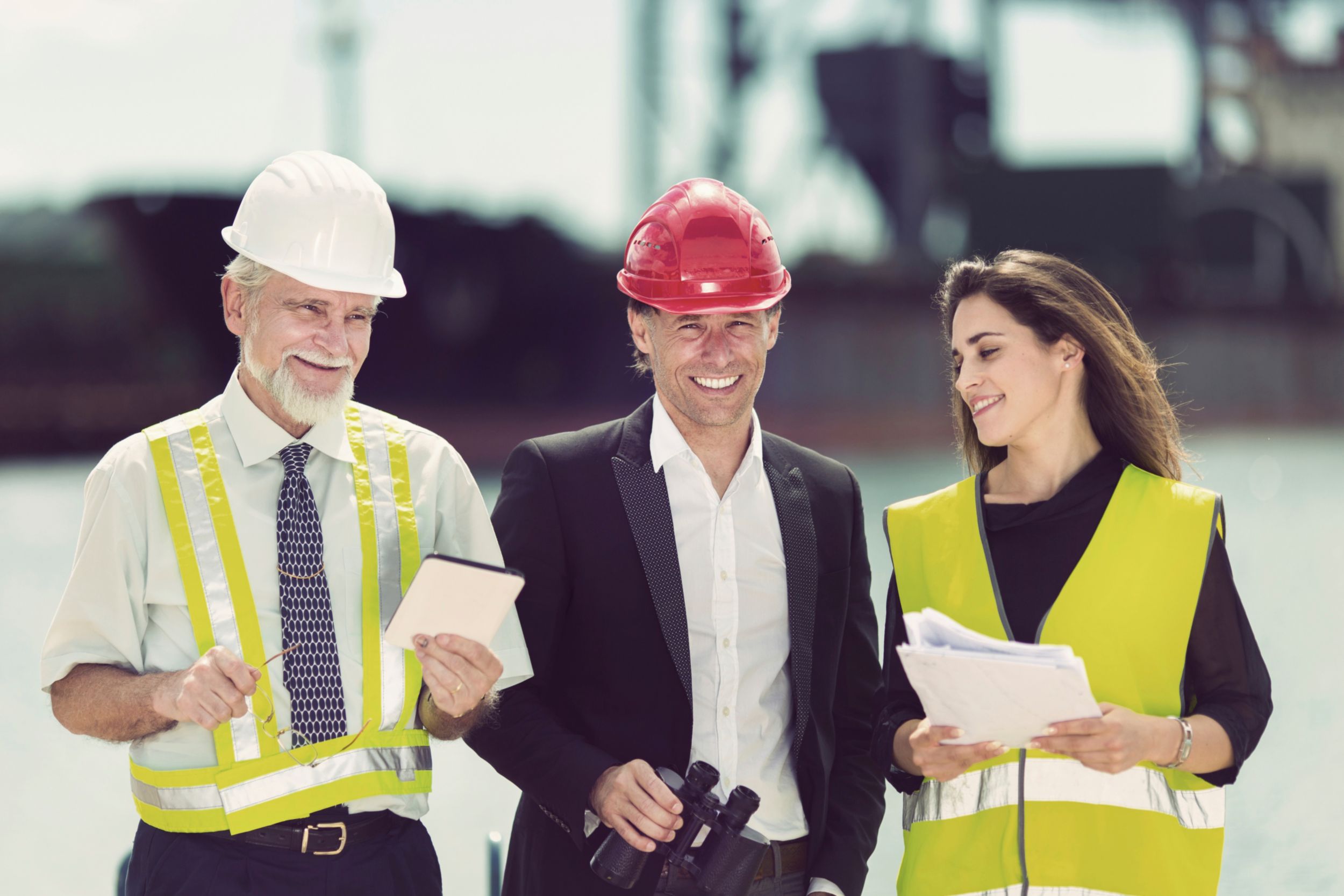 Contact your nearest Perkins distributor to find out how they can help you.



Find you distributor