Do you want to become a Perkins distributor? If so, register your interest by clicking the contact us link below. Remember to provide us with your company details and experience in the diesel engine industry. We will contact you when and if an opportunity arises in the territory you are interested in.
Do you want to become a Perkins distributor?
Operating in 180 countries, our distributors are customer focused and flexible, adding value and providing consistent product support to both Original Equipment Manufacturers (OEMs) and end users.
If you want to register your interest in becoming a Perkins distributor, please contact us and provide an overview of your company and location.
---
Distributor expectations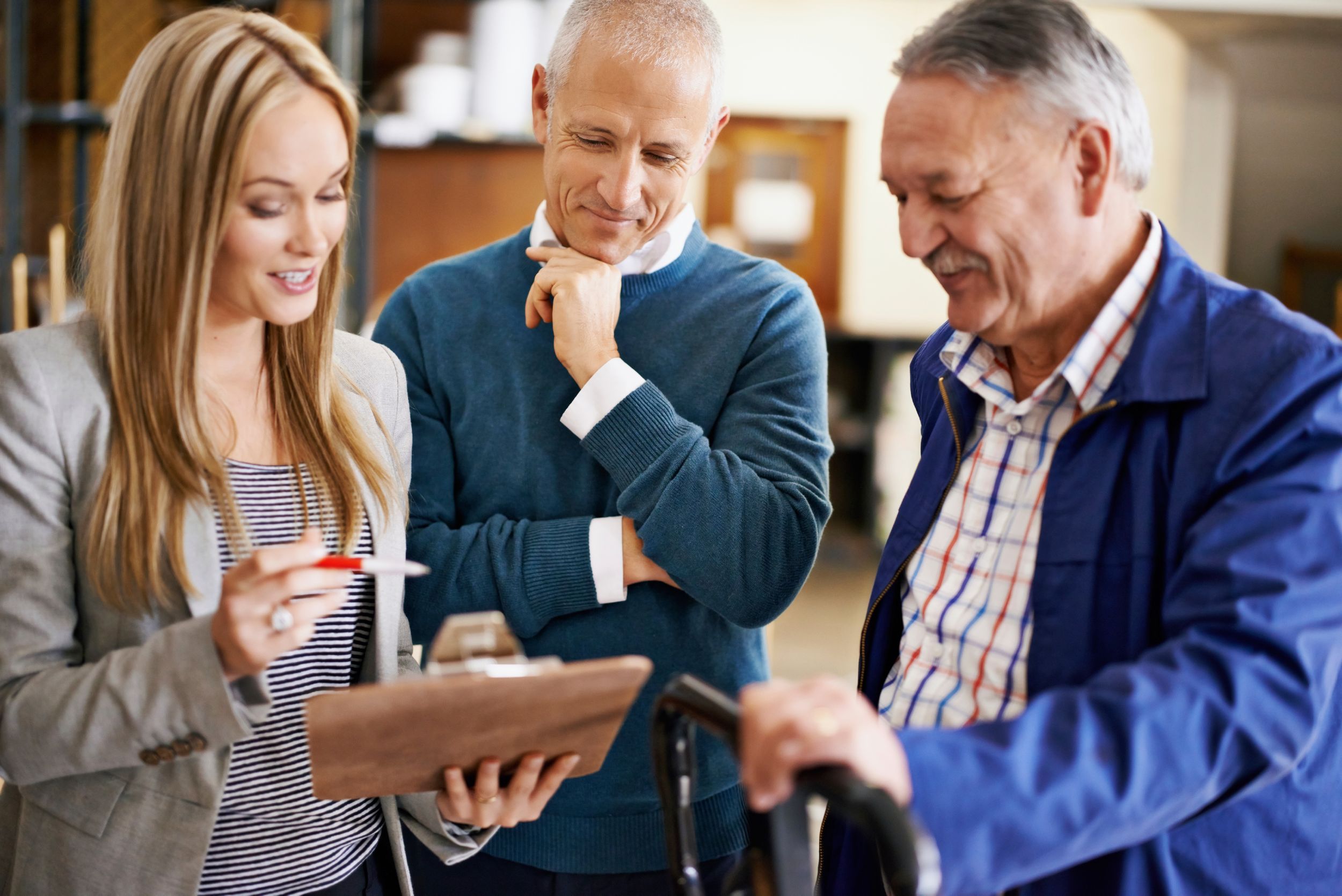 Our network of 100 distributors globally is there to meet your expectations as a Perkins customer.
Learn more
Perkins service network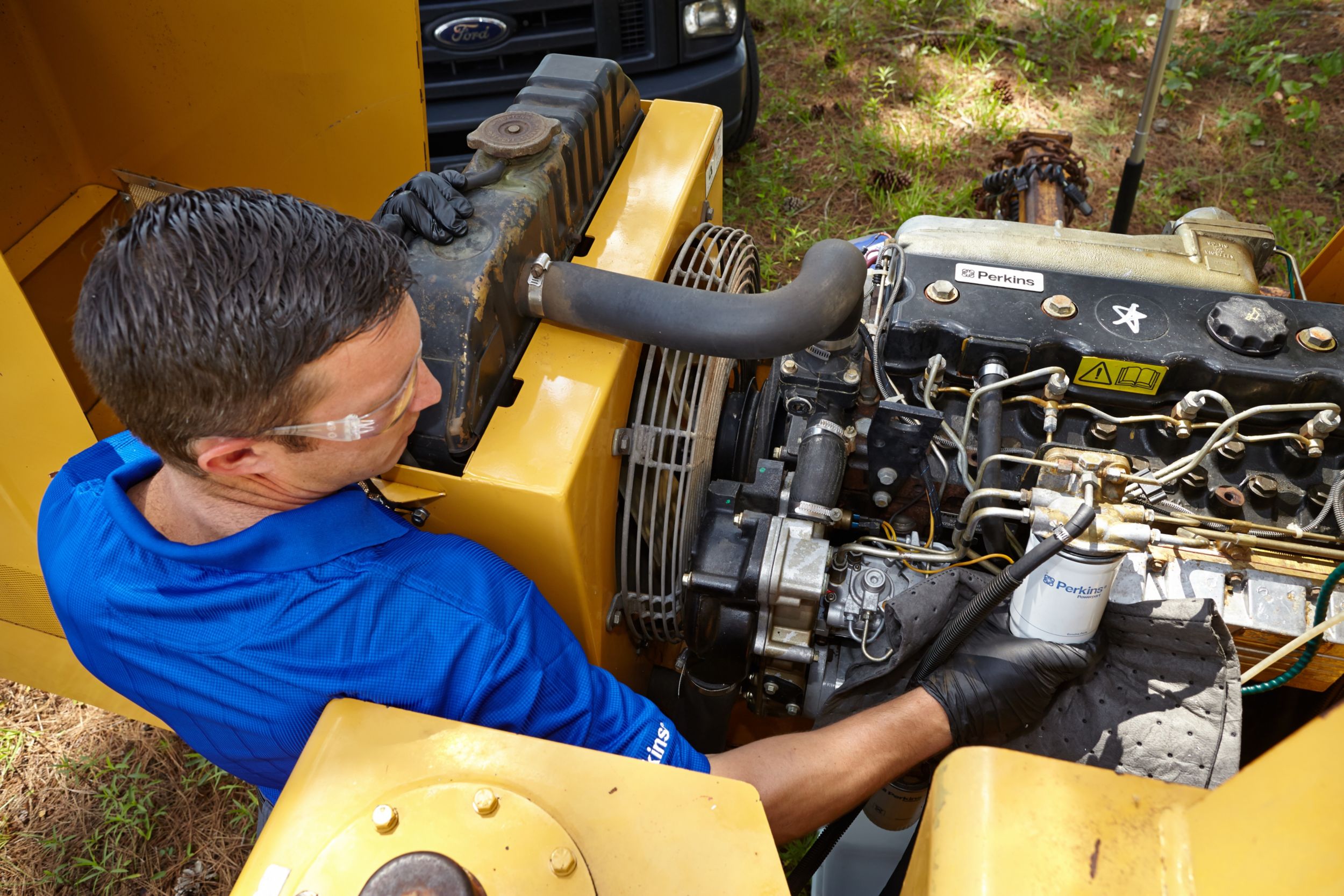 Our global network offer parts and service support as well as standard and customised engine solutions.
Learn More
Find your distributor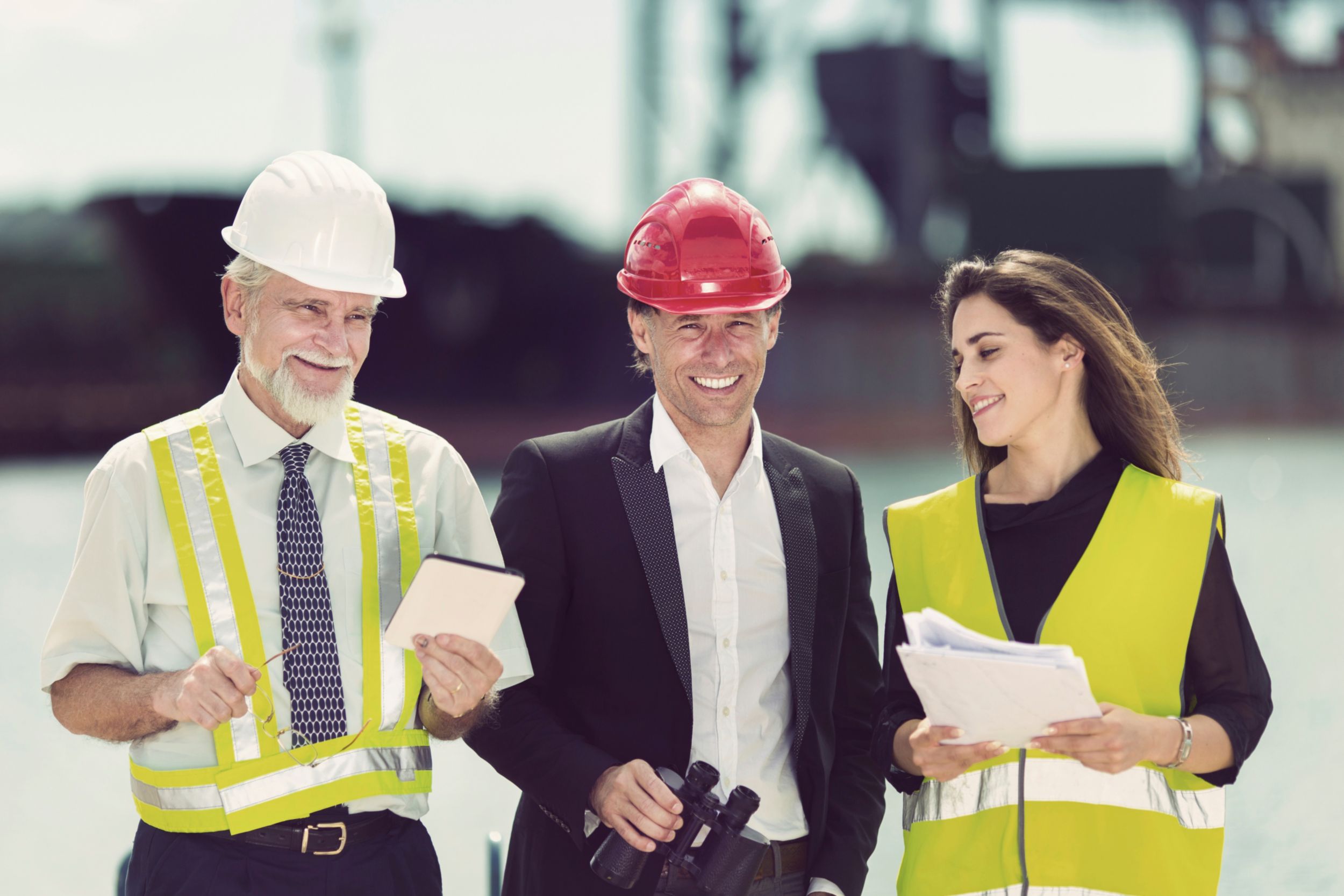 For more information about where our distributors are located around the world please click below.
Find your distributor