Perkins gears up for Bauma 2016, Munich
With Bauma 2016, Perkins renews its commitment to equipment manufacturers in the construction sectors. This year's event will see us present some of the biggest changes to our product range for more than 20 years. These changes will enable Original Equipment Manufacturers (OEMs) to meet the opportunities and challenges of a rapidly changing global business environment.
Bauma 2016 runs for seven days, from April 11-17. With an exhibition area now stretching over 605,000 square metres, it's the biggest construction trade fair in the world. Held every three years, Bauma 2016 will be attended by some 3,500 exhibitors from around the world. Organisers are confident that visitor numbers this year will comfortably exceed the 2013 record-breaking figure of 535,065.
Perkins prepares for the future
After listening to our customers, clients and OEMs about their business strategy for the future, we will be presenting some of the biggest changes to our product ranges for more than 20 years. Our new range offering will help you meet changing business conditions while delivering the same value, dependability and flexibility you'd expect from Perkins.
Central to these will be preparations for EU Stage V emission standards, expected in Europe in 2019. Perkins customers can be confident of being prepared for whatever changes are finally announced.
Continuing care
Visitors to the exhibition will also see how Perkins focuses on continuing care for the OEMs and customers who use our engines.
The newly released Perkins Diesel Engine Oil will be on display – designed to protect your Perkins engine and to keep it running at peak performance.
Displays will focus on the importance of using genuine Perkins parts and service for repairs and maintenance. Trained engineers with thousands of hours of engineering experience work on nothing but Perkins engines, and use guaranteed Perkins parts. No compromise on value, no compromise on quality.
Perkins representatives will be on hand to discuss Perkins Platinum Protection, the new replacement for Extended Service Contracts. Comprehensive, flexible and transferable cover to extend the warranty of your engine, and bring you value for money and peace of mind.
For technology that fits your strategy, come and see what we're unveiling at Bauma 2016 in Hall A4, Stand 137.

---
Bauma 2016
To find out more about bauma 2016, visit the event's dedicated website by clicking below. And keep an eye on this page for more details of our plans for bauma 2016 as they become available.
Visit website
New platforms launching at Bauma 2016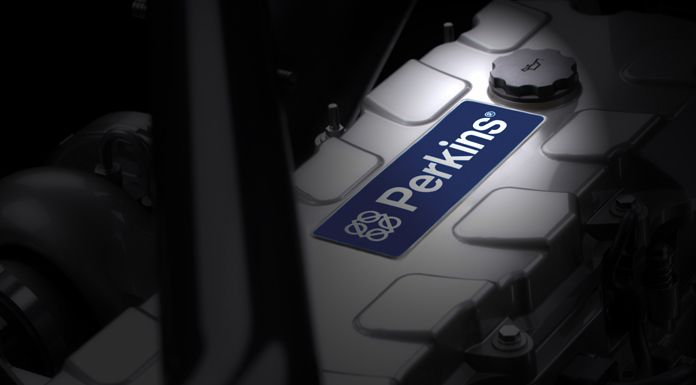 Perkins is launching a series of new engine platforms at Bauma 2016. The launch represents the biggest addition to the Perkins industrial engine range for over 20 years.


Learn more
Construction: building a solid future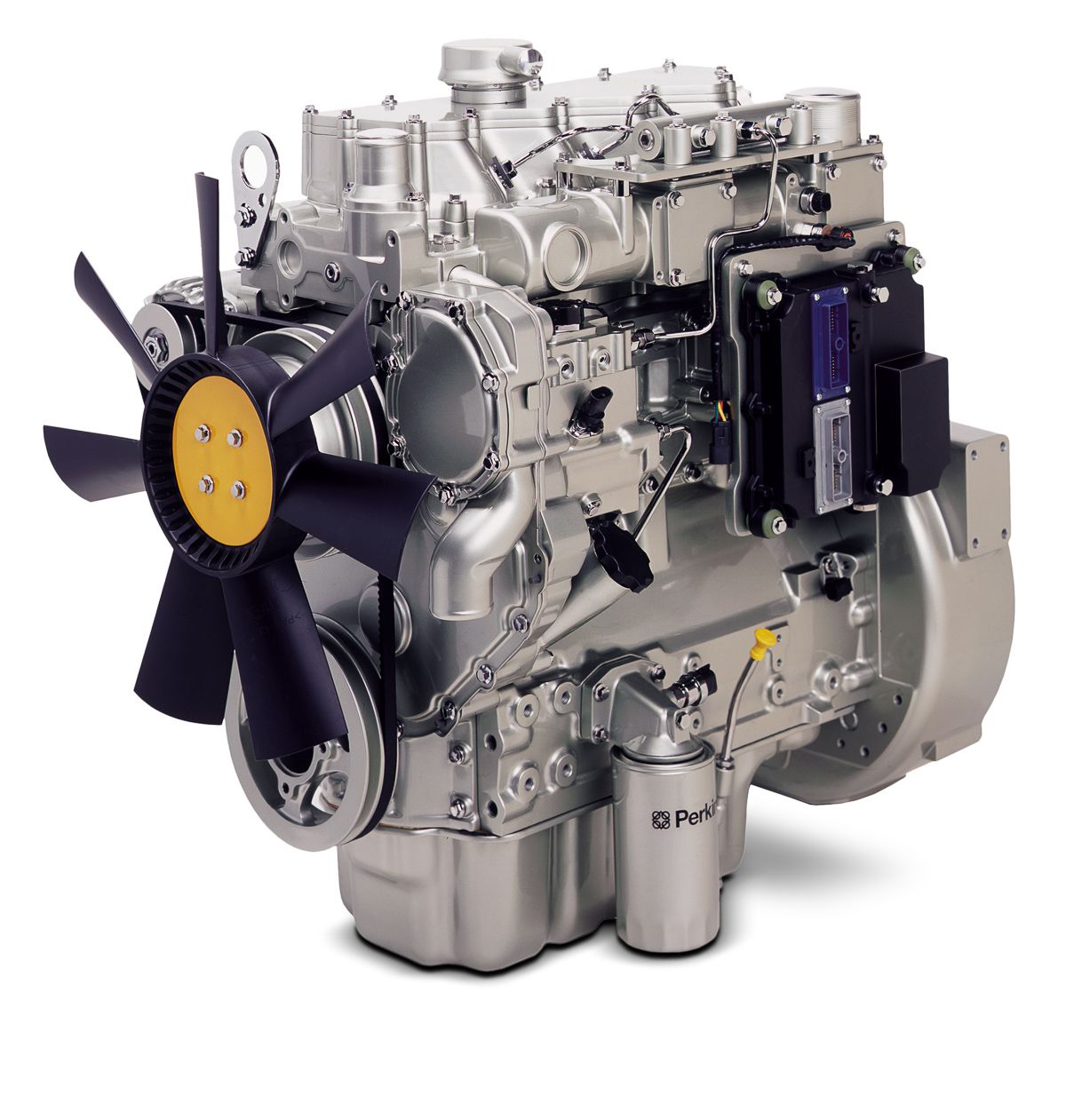 Our expertise in powering construction machines is built on decades of working with Original Equipment Manufacturers (OEMs) and operators to understand the challenges you face every day.
Learn more